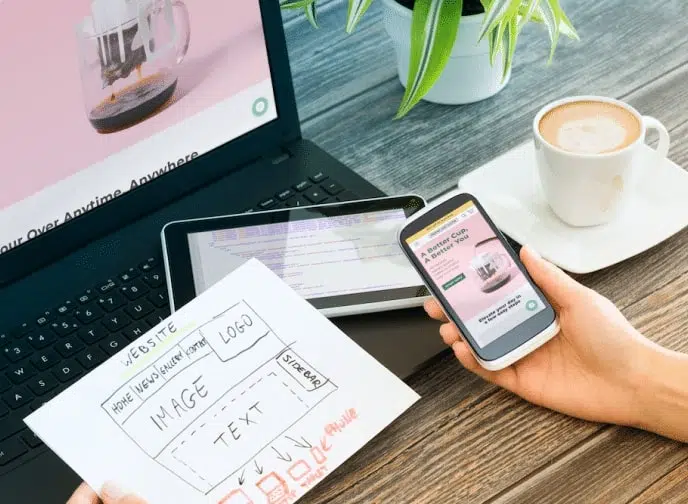 Wonderment works across a variety of web technology platforms and languages.
Most importantly, we bring a product-first mentality that allows us to effectively harness both the front-end and back-end project strategies to create a thoughtful development process that limits mistakes and refactoring.
After working on over 150 projects in the last six years and counting, Wonderment has touched almost every kind of web development scenario. Our experience covers a wide range of environments, libraries, platforms and technologies. Our hive has the knowledge to develop any project you can dream of, from e-commerce and marketplaces to custom industry specific SAS platforms to engaging commercial marketing websites.
SERVER SIDE
.NET, Java, PHP, Python, Ruby
DATABASE
MS SQL, Mongo DB, MySQL, NoSQL
FRONT-END
JavaScript, Bootstrap, Angular JS, EXT JS
CMS INTEGRATIONS
WordPress, Woo Commerce, Joomla, Shopify, Big Commerce
BIG DATA
Hadoop, Kafka, Flume, Amazon Redshift Data Processing/Visualization: Spark, Hive Tableau
Web Development
Specialties
Scalable Web Applications
e-Commerce Web Applications

Wonderment Apps builds superior digital products, and offers curated staffing resources for tech, product, and QA.