PRODUCT DEVELOPMENT PHILOSOPHY
Learn From Data
We study design patterns, online engagement patterns, and effectively executed products in our space. Learning what's working and bringing that inspiration to our project can help us stand on the shoulder of giants while bringing a completely exciting, new approach.
Platform Agnostic
We use the right tools for the job. Whether it's popular dev language like .NET, PHP, JSP, or Python, or a any of the top graphic design technologies, we pull teams together that can figure out how to bring the project to life in a timely manner.
Collaboration is King
No one creates great technology projects in a vacuum. Having a great communication system – especially when working with outsourced teams – is vital. We put this at the top of our priority list and bring great team experiences to our customers.
Make People Smile
It's important to create a sense of Wonderment in every product and feature we create. Whether this is a technical piece with little front end, or a beautifully-designed consumer site / app, we strive to make the experience engaging and worthy of sharing.
Iteration is Our Friend
No one gets it right the first time, and that's why the web is amazing. We use iteration, testing, and re-implementation to discover great ideas and bring them out of the shadows.
Team Philosophy
We believe in always staffing a great on-shore management resource that is connected to the product and business teams and closely aligned with the goals of the project at a company level.
We work with talented developers, designers, copy editors, and marketers from around the world. The front end of an app, website, or technology is about communicating effectively with audiences – and this is what our entire team strives to do.
We are a boutique Southern California firm that can run scalable teams. The connection to our customers and the products we are working on always comes first.
Meet Our Team
We listen, we advise, we design and develop. We love to learn and use the latest technologies.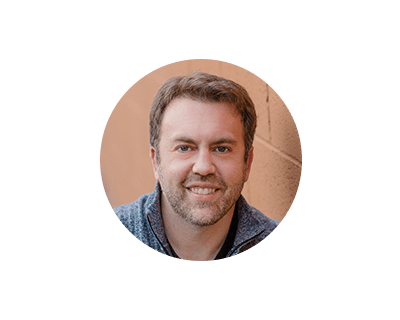 Ryan Williams
Co-Founder/Partner
Originally hailing from Sacramento, Ryan fostered a love for writing, photography and adventure from an early age. And with Wonderment he is joyfully able to bring this creative spirit to life each day – from design, to marketing, to facilitating beautiful and innovative ideas for each client. However, in an alternate universe, he often imagines himself as an intergalactic traveler blasting electronic grooves and challenging any other aliens he comes across to epic space dance offs.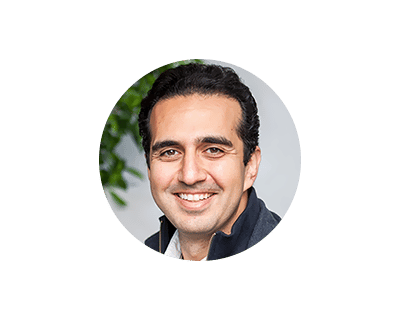 Faraz Tabibian
Co-Founder/Partner
Faraz has been working in website development for more than 15 years and boasts an extensive resume that includes high-powered clients such as The New York Times, Stamps.com, and WME/IMG. As the technical leader of Wonderment, Faraz brings a passion for making engaging and high-performing websites that help companies of all sizes reach their online goals. Using a meticulous approach and a passion for engaging interfaces, he works hard every day to bring each client's digital vision to life.