Get Started with the Best Staff Augmentation Today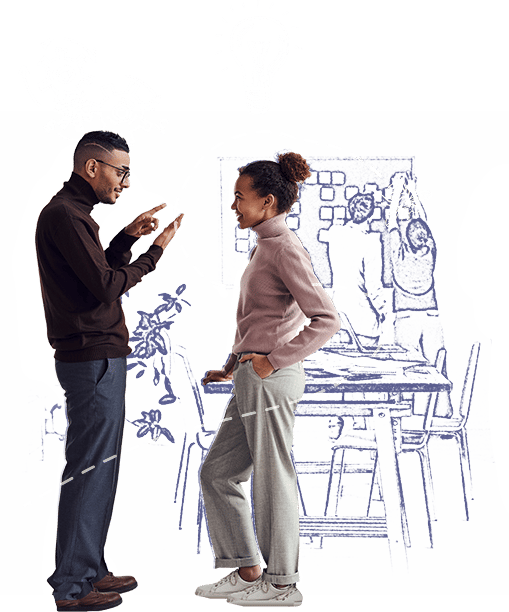 Wonderment's Promise
Since we work with a variety of companies, we curate our resources to best fit your staffing needs. From our corporate leaders, recruitment managers, down to our technical teams, we work together to understand your business goals & pride ourselves on providing quality resources for your developer team.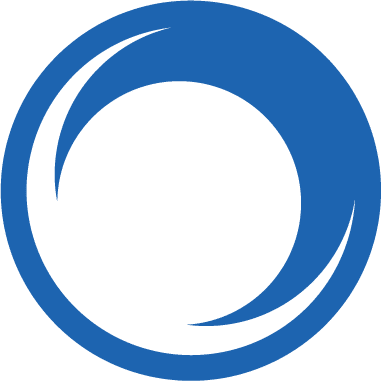 Reduce the Time, Paperwork, and Concerns of Hiring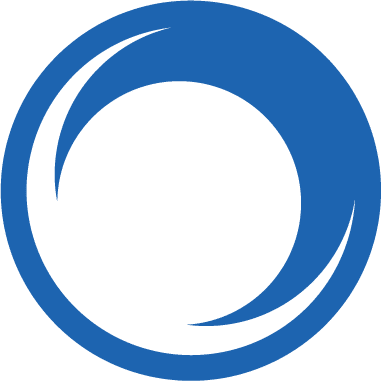 Augment Your Teams With Vetted, Tested & Trained Staff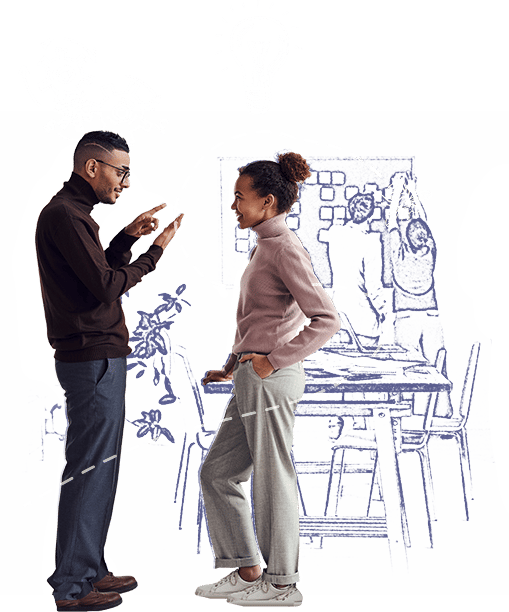 By utilizing Wonderment trained, vetted, & highly-skilled react developers, you can trust that you have quality teams at the helm of your project. Our developer's goal is to help your business create stunning, fully-functioning React Web Applications regardless if your industry is in eCommerce, healthcare, finance, media, and more.
Let our .NET developers take your mobile application concept and turn it into a fully functioning cross-platform app for Windows, Linux, and OS X . Once your .NET app is live, our team is available for ongoing support, upgrades and technical improvements so your app is always running smoothly.
We know from experience how challenging it can be to find the right product developer for your project. That's what drove us to create a proven system to vet, hire and train staff for your development teams. Now you can let Wonderment do the heavy lifting & hire your next product developer quickly with efficiency.
You invest in your product to make it pixel-perfect. A good UX designer should leave no stone unturned, ask the right questions, and solve complex problems. Attention to detail is one of the most important qualities a UX Designer can have and we've got the best of the best, so you can hire with confidence.
Our Manual QA Engineers have designed a unique system/process with very clear steps on how Manual QA is handled throughout the lifetime of a project. We provide full Manual QA support starting all the way from requirements gathering to final client delivery.
Your company can best utilize automated testing when the same path needs to be tested on multiple target devices. For example, the login feature of your application will need to be tested on a myriad of different operating systems and browser combinations. This is where automation QA saves you time and money.
Whether you have a prototype, a beta, a first build, or are well into development, a product manager can join your team to identify exactly what is needed in your process to launch.
Do you want to create a professional website, but you don't have the in-house WordPress developer? Whether you simply have an idea or have already reached the point of fully fleshed out design specifications, our team will take you all the way through to your website launch. Regardless of where you are in your process, we'll provide you with custom solutions for your WordPress development.
Need Great Staff?
Whatever you're looking for – we can help!