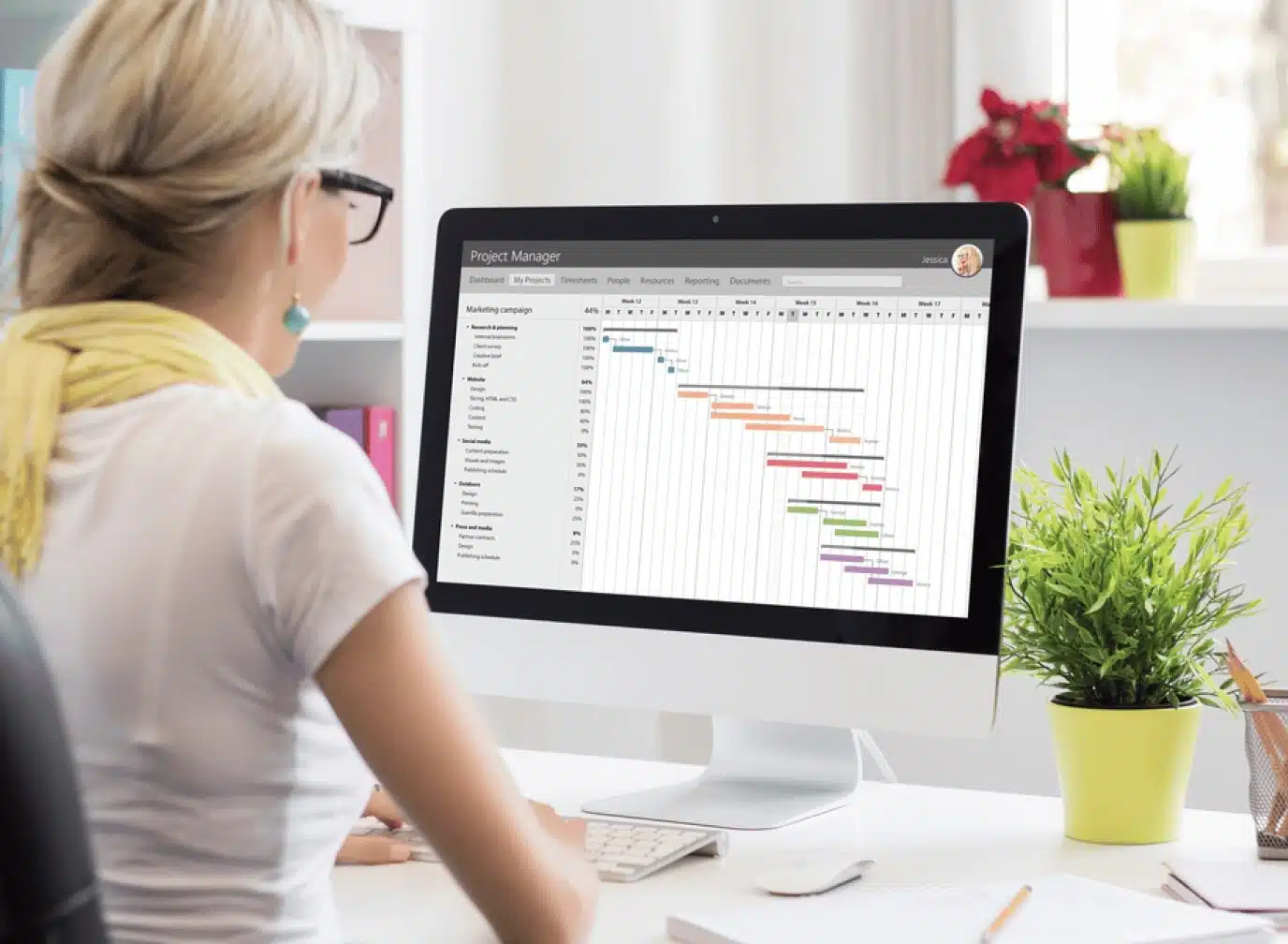 Our team has extensive experience working with enterprise clients, start-ups, and everything in between.
While we primarily implement Agile Methodologies for ongoing development projects, we also regularly implement Kanban and custom project management styles to get any size of job over the finish line. We strongly believe that great communication is the foundation of delivering quality projects on time, and build off of this to empower everything we create.
Our technical project managers (TPMs) are highly experienced with product, design, and development project management needs, giving you peace of mind that your project will stay on track. From full "in-house" run projects to coordinated efforts across enterprise scale projects with multiple teams – we organize effective communications and management using the best tools suited for the project. Our TPMs often work closely with our Product Managers to create a seamless bridge from design and product through to development and technology.
ROADMAPPING
AGILE DEVELOPMENT
KANBAN DEVELOPMENT
SCRUM
BUG TRACKING
JIRA, CONFLUENCE, BASECAMP AND MORE…
Technical Project Management
Specialties
Project Specifications Development
Development Calendars and Scheduling
Effective Communication Flow
Design and Development Interactions
Technical Project

Projects

Wonderment Apps builds superior digital products, and offers curated staffing resources for tech, product, and QA.