Full Cycle Tech Solutions from


Preproduction to Post Production
Our Philosophy
We know it's important to have stable and scalable media platforms that help get content out to the biggest possible audiences. Our mission is to create media preparation and delivery systems that are intuitive, trustworthy and technically sound.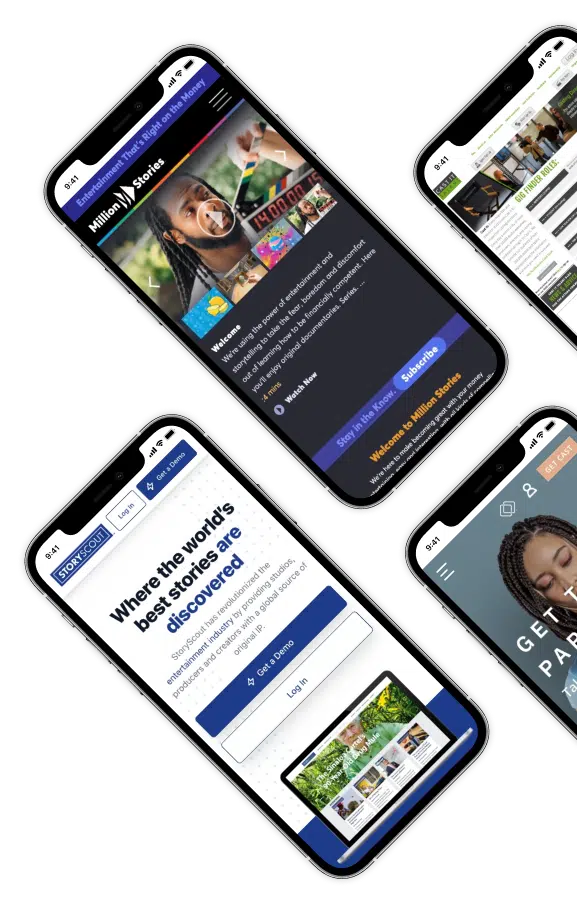 Where Digital Distribution and
ASSET PERFORMANCE MEET
Where Digital Distribution and
ASSET
PERFORMANCE MEET
As digital media asset platforms expand their reach, Wonderment can help provide custom applications in each phase of the content lifecycle. With over 20 years of experience working within the digital media realm, our team can bring your platform eco-system to life.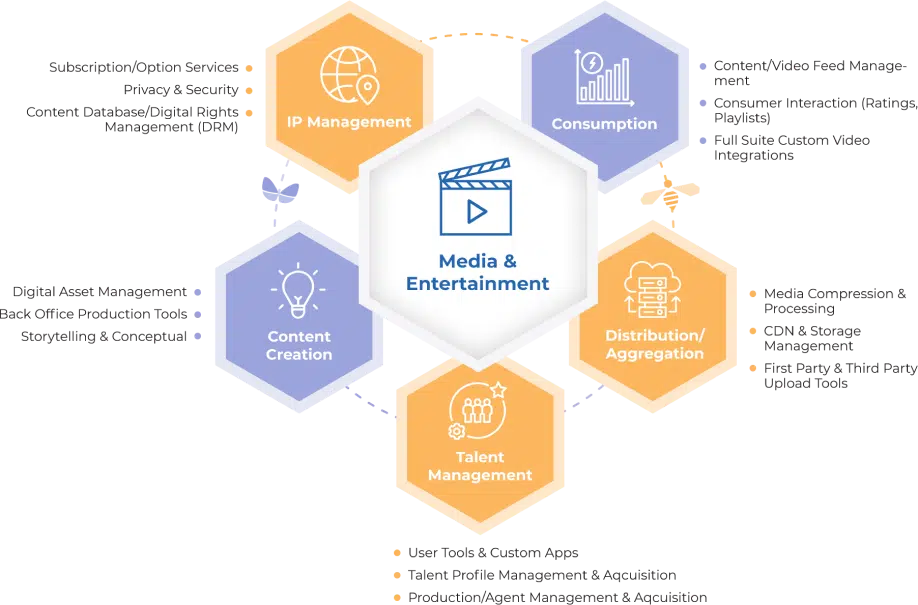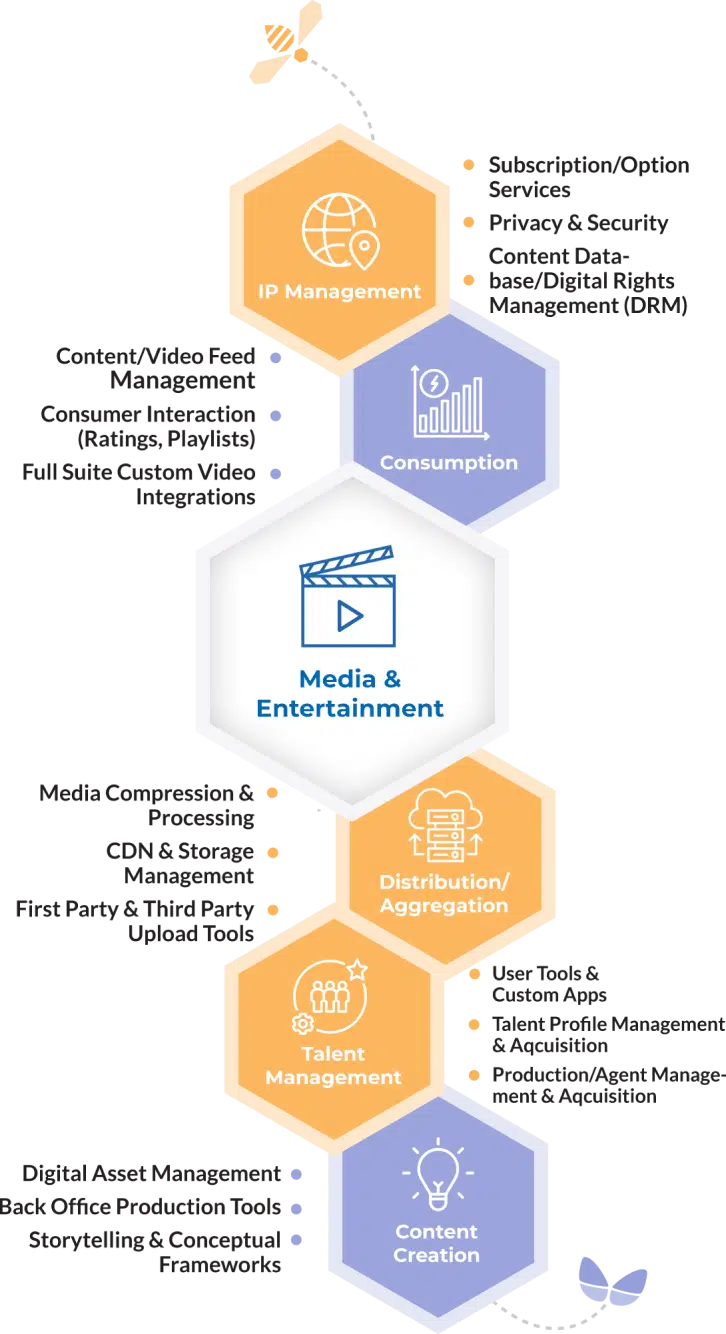 WE BUILD SCALABLE VIDEO INFRASTRUCTURES THAT REACH LARGE AUDIENCES
Our customized video solutions focus on timely, performant media delivery and impactful UI tools. Each piece of media or video will feel like a seamlessly integrated experience by the audience member that watches it.
WE BUILD ENTERTAINMENT AND MEDIA BACK OFFICE TOOLS THAT POWER BUSINESSES
With an extensive history of building tools for the entertainment industry we offer unique insight into how to improve internal software systems that make your job easier.
MEDIA INFRASTRUCTURES DESIGNED FOR PERFORMANCE AND ENGAGEMENT
Through advanced CDM setups we are able to construct the environments to help you deliver high quality media across the globe. Our knowledge in creating the best server environments helps you get your content seen.
STABLE LIVE EVENT ENVIRONMENTS FOR REAL TIME AUDIENCE INTERACTION
Running live events creates a variety of challenges. Our experience managing variable audience sizes and interaction requirements puts you in a position to run your event without worrying about system production.
ACCESSIBLE DIGITAL MEDIA LIBRARY ENVIRONMENTS
We help deliver robust and accessible digital media libraries that make your historical content accessible and monetizable.
EFFECTIVE AND USABLE DIGITAL ASSET MANAGEMENT
We improve digital asset management environments to make video processes more efficient.
A few of the great clients we've helped




Wonderment Apps builds superior digital products, and offers curated staffing resources for tech, product, and QA.