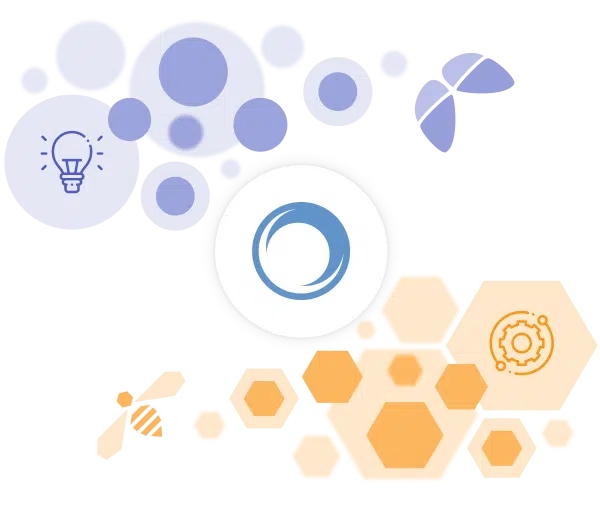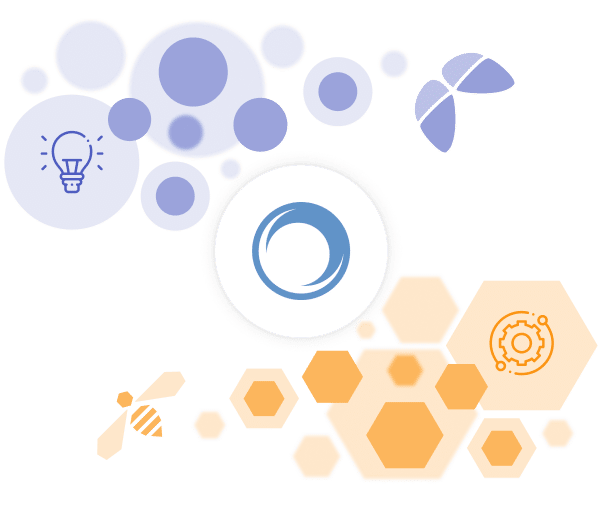 Wonderment Managed
Project Services
Whether you're looking for help building a new website or application from the ground up, or you need to update or optimize your existing product – our innovative Product Managers and UI/UX Designers can help you craft powerful user experiences that start with intelligent design-thinking concepts. Then working with a carefully curated team of Web and Mobile Developers, Project Managers and Quality Assurance engineers to construct technology that is reliable and engaging.

Product & Design Services
Product & Design Services
PRDs / Business Requirements
User Flows and Test Cases
Fully Annotated Wireframes
KPI and Algorithm Definitions
Conceptual and Production Design

Technology Services
Backend Architecture
API & Database Development
Frontend Interface Development
Server Side Development
Manual + Automated Quality Assurance
Tech Consulting and Staffing Services
Our team implements decentralized solutions that revolutionize industries such as finance, supply chain, and healthcare, ensuring immutability, traceability, and increased trust in digital interactions. Experience the benefits of blockchain technology and transform your business operations.

Let us help you enhance your business.