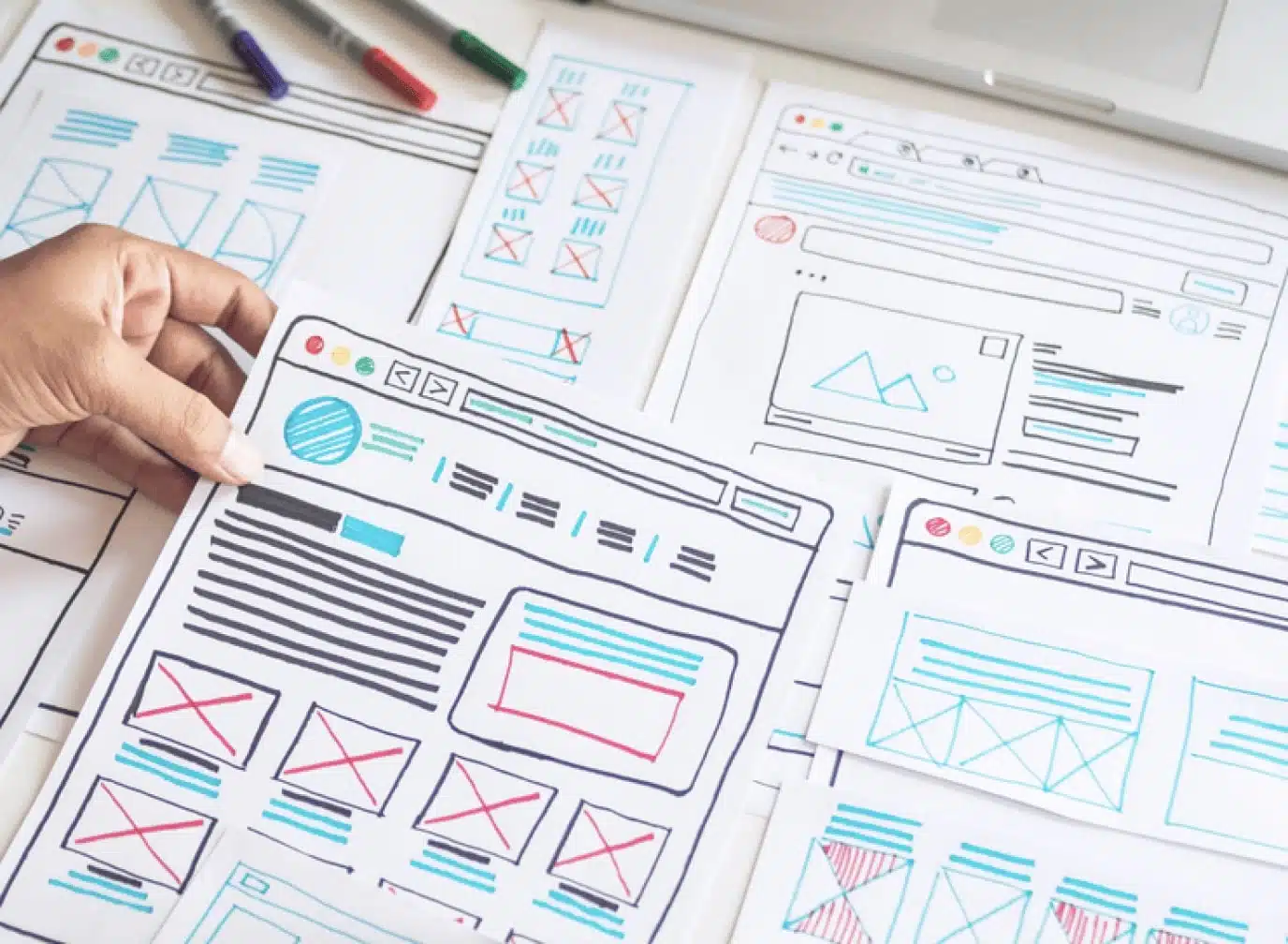 Wonderment offers a full-service product development and strategy team.
We can help you with a wide variety of needs including user flow planning, user acquisition approaches, audience amplification, and strategic market planning for your web or mobile application. Additionally, product mentality is embedded into every website and mobile app we construct.
Our product managers have experience and a strong process in handing off requirements and specifications to tech. We know that being able to talk to engineers and speak their language is a key function of a product manager. When working with tech development teams a product manager must gain the trust and demonstrate credibility to be in a position to make strong recommendations for the success of your product. We train and vet our product managers with this in mind.
COMPETITIVE ANALYSIS
USER ACQUISITION STRATEGIES
USER & CONVERSION FLOWS
CONTENT MARKETING
SOCIAL MEDIA STRATEGIES
PRODUCT & SERVICE SPECS
Product Management
Specialties
Conversion-focused Product Planning
Development Ready Wireframes
High Conversion Landing page Experiences
Mobile & Web Distribution Strategies
Search and Social Planning
Advanced User Adoption Techniques
Product Management

Projects

Wonderment Apps builds superior digital products, and offers curated staffing resources for tech, product, and QA.