Conversion Focused


SAAS Development Solutions
Our Philosophy
Wonderment understands the fast paced world of SAAS development. Our teams are skilled at both augmenting staffs to scale up feature building as well as constructing software from the ground up. We offer end to end solutions including technical development, product development, and quality development design to help meet every stage of the SAAS development life cycle.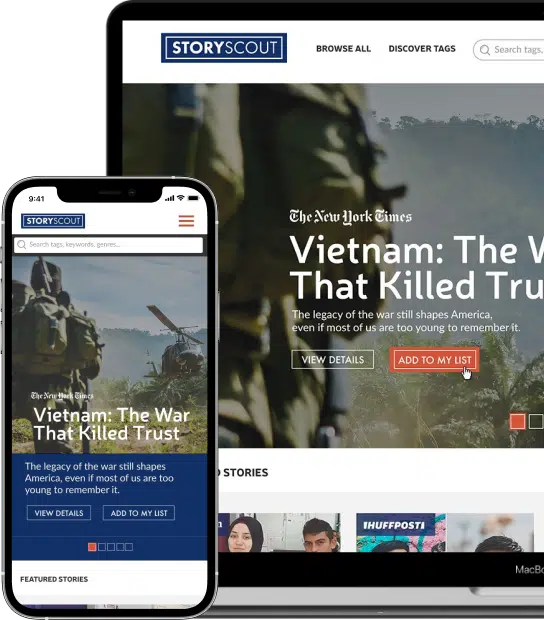 Tech Integrations That Enable
SAAS INNOVATION
Tech Integrations That Enable
SAAS INNOVATION
SAAS organizations bring the best Software experience to users and implement systems for having maximized efficiency in evolving to match rapidly changing end-users' needs. Successful eco-system development must consider a deep understanding of the user journey, quality software architecture and a scalable infrastructure to maximize engagement.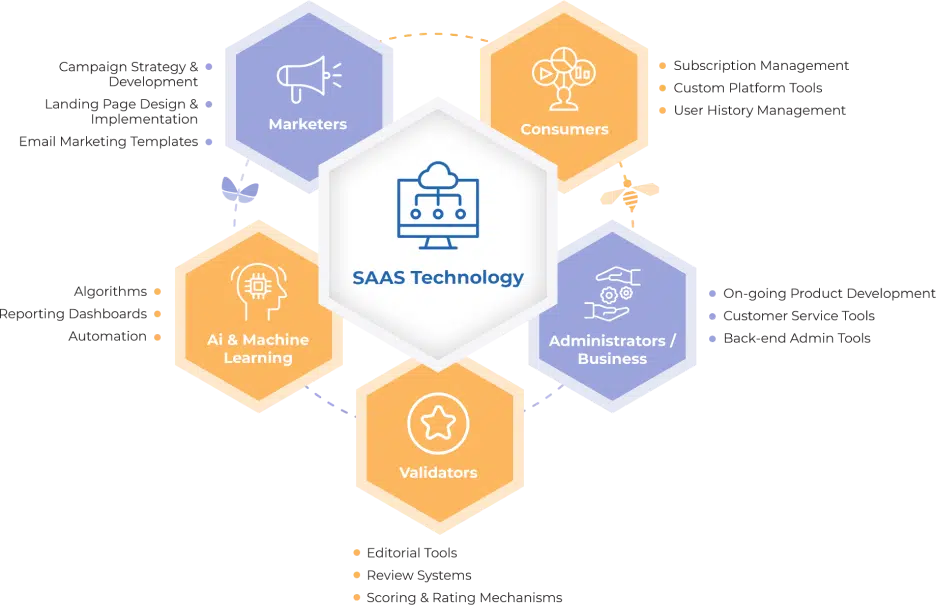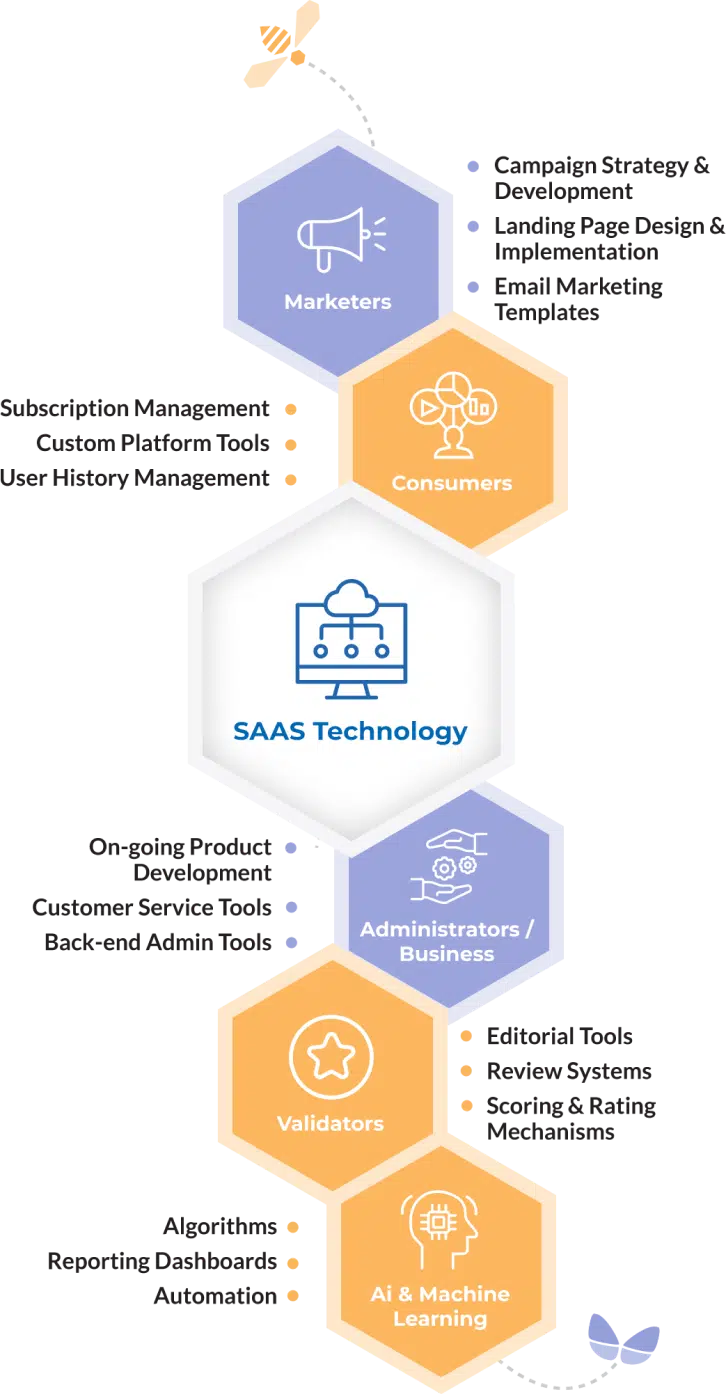 EFFECTIVE STAFF AUGMENTATION
Our thoughtful recruiting process allows you to tap into immediately available and vetted resources that will seamlessly blend into your team.
GROUND UP TECHNICAL DEVELOPMENT
Our for-hire tech team helps with coding, architecture, dev ops and more. Our thorough oversight of our for-hire teams ensures maximum performance and client satisfaction.
A PLATFORM AGNOSTIC APPROACH
Our software teams can help you on the web, mobile environments, desktop, VR/AR, and any other environment needed.
THOROUGH PROJECT OVERSIGHT
Our project management schemes help you consistently focus success around hitting your projects timeframe and budget.
TRUSTWORTHY QUALITY ASSURANCE
We use a blend of manual and automated quality assurance techniques to insure the ongoing stability of your product.
CONNECTING PRODUCT DESIGN THROUGH TECH EXECUTION
Our teams effectively communicate product vision and technical execution to help create a rock solid deliverable on the market that your customer base will want to return to.
A few of the great clients we've helped





Wonderment Apps builds superior digital products, and offers curated staffing resources for tech, product, and QA.