Our Tools Support


Patients, Providers & Insurers
Our Philosophy
The technical healthcare infrastructure is a complex environment. We strive to make connectors to a variety of systems seamless and engaging for everyone's healthcare experience. We strive to create tools that empower patients, providers and insurers alike.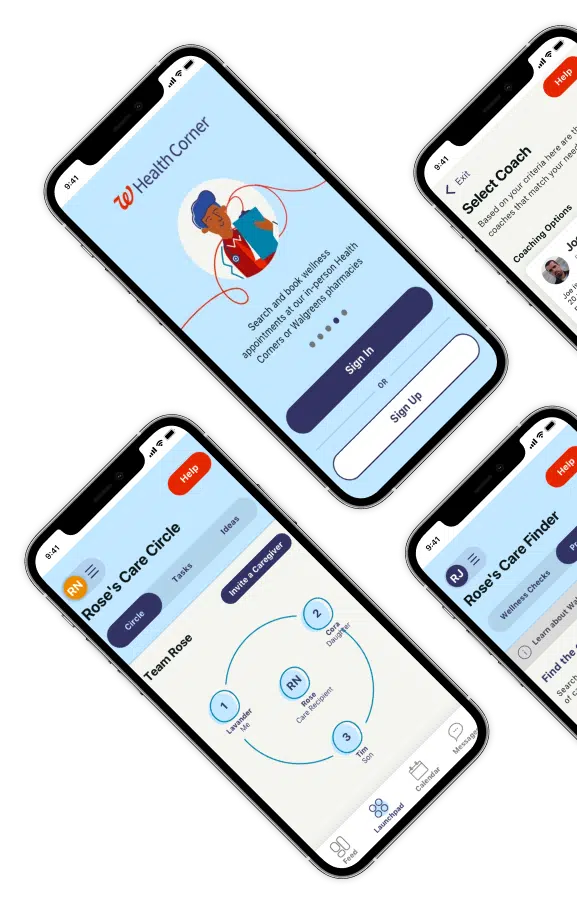 Facilitating Multi-Faceted
DIGITAL HEALTHCARE
Facilitating Multi-Faceted
DIGITAL HEALTHCARE
The digitization of healthcare has created a number of unique challenges in protecting patient privacy while allowing providers and insurers to work efficiently. Wonderment has experience helping create applications that blend these worlds into a seamless eco-system.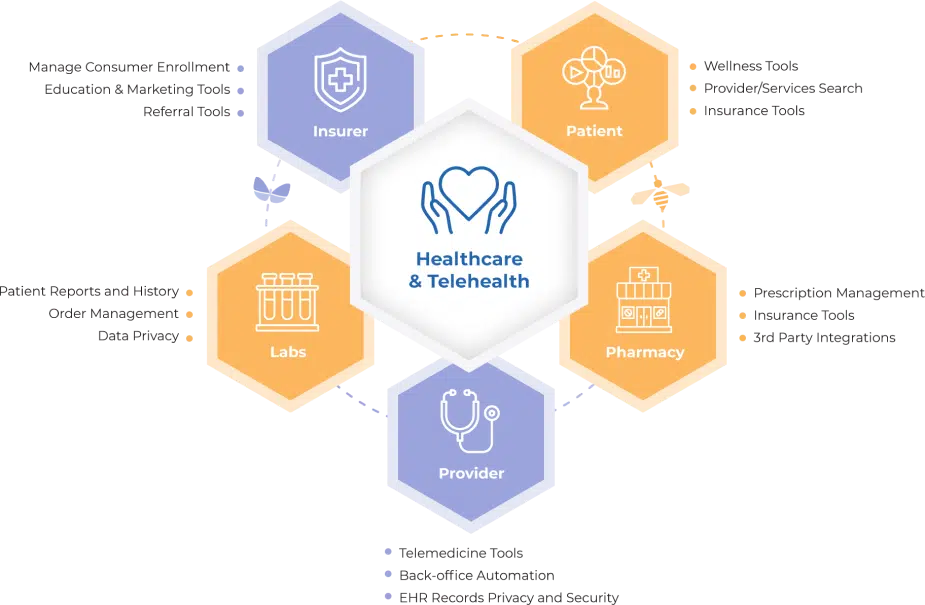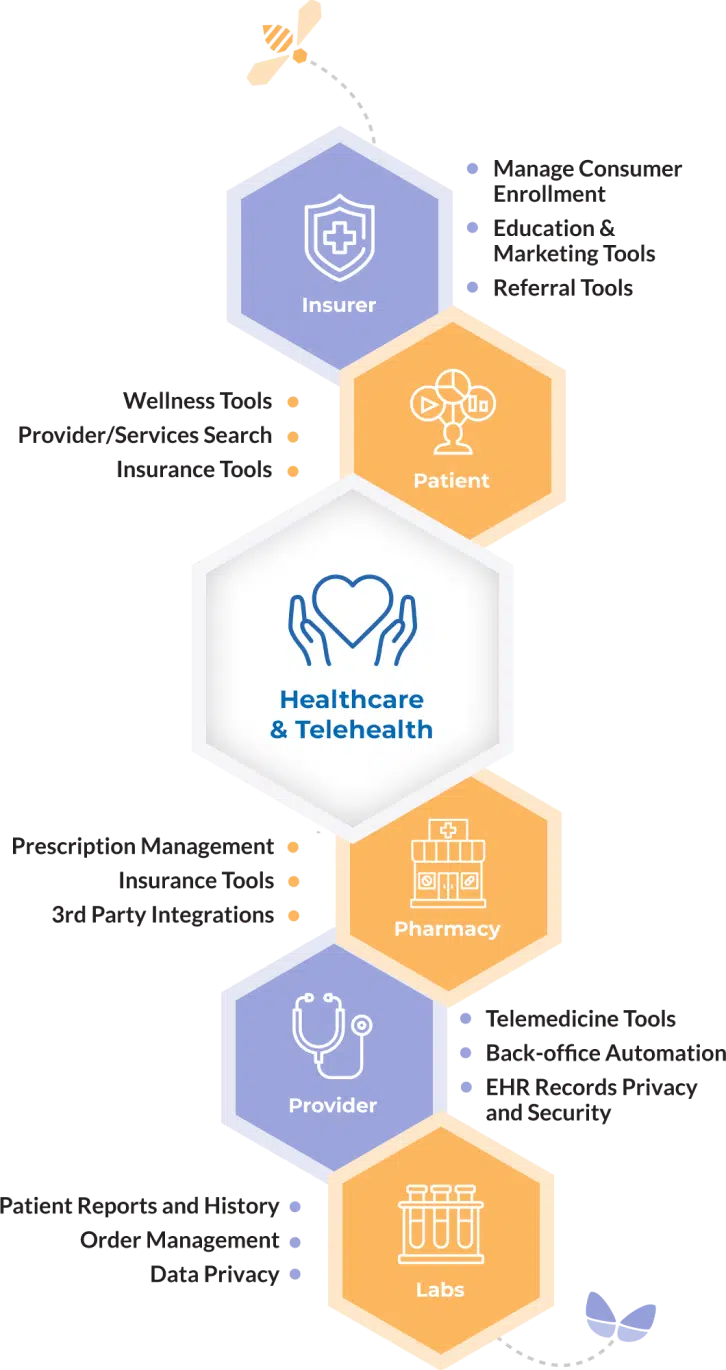 EASY TO UNDERSTAND INTERFACES FOR COMPLEX PATIENT JOURNEYS
Our thoughtful UX & UI design process keeps the patient's satisfaction at the forefront of the process.
POWERFUL PROVIDER OF BACK OFFICE INFRASTRUCTURE
We work with a variety of systems including EHR and insurance payment systems to design tools that make the job of the provider more efficient.
MODERNIZING HEALTHCARE ACCESSIBILITY
We focus on quality integrations to a wide array of third party systems in order to bring great tools on any device type.
PATIENT SECURITY
Our thoughtfully designed infrastructures put patient record security at the highest priority.
MODERN COMMUNICATION TOOLS FOR PROVIDERS AND PATIENTS
With more healthcare interactions going on line, we help you integrate secure conferencing tool sets to make patient-provider connections more accessible.
THOUGHTFUL PAYMENTS & INSURANCE INTEGRATION
Our team can help open access to modern ecommerce solutions that improvise patient payment experiences which impact both providers and insurers.
A few of the great clients we've helped


Recent Health & Wellness

Projects

Wonderment Apps builds superior digital products, and offers curated staffing resources for tech, product, and QA.