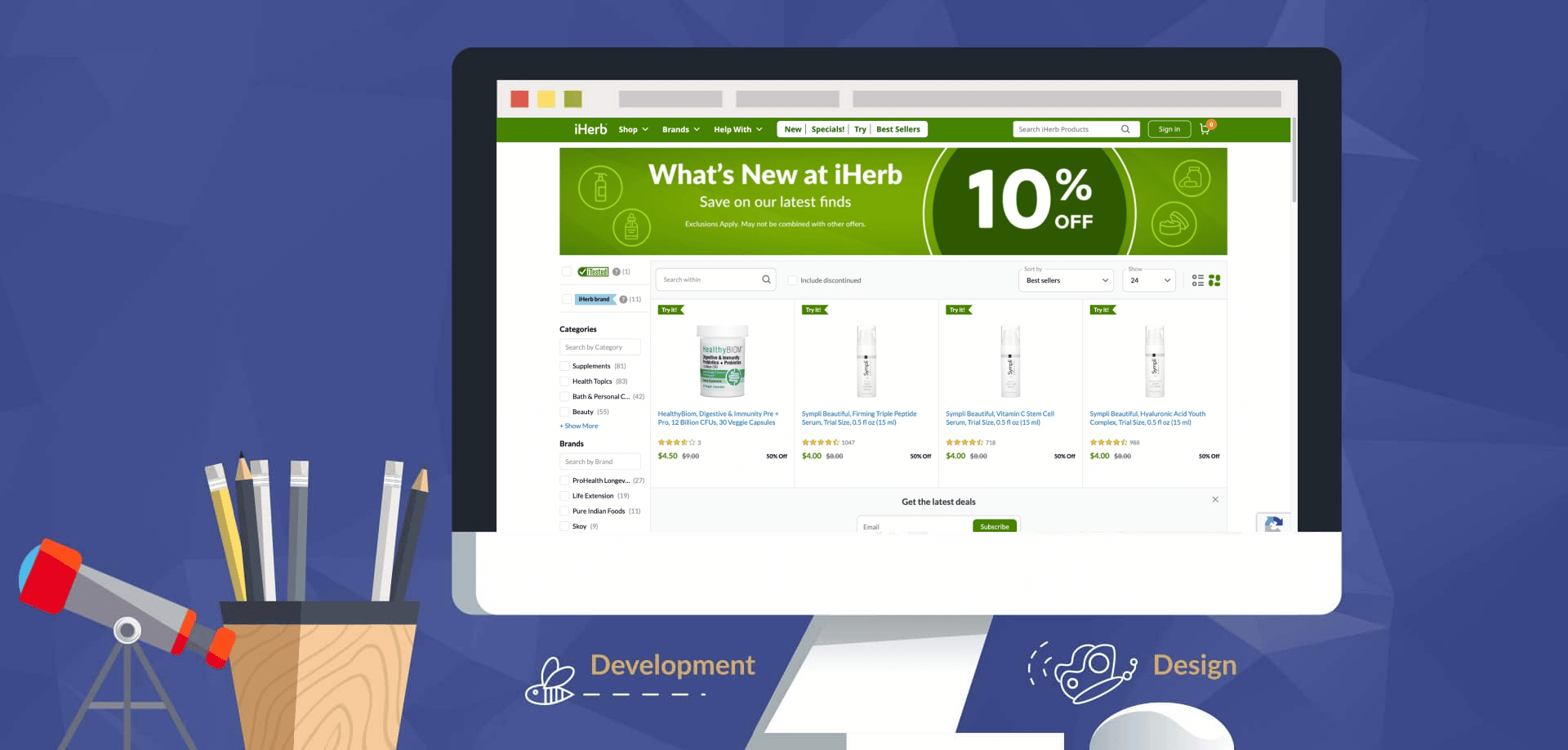 iHerb
Web & Mobile App
iHerb is on a mission to make health and wellness accessible to all. Founded in 1996, dedicated to offering Earth's best-curated selection of health and wellness products, at the best possible value, delivered with the most convenient experience. They believe that health and wellness should be a universal right made possible through compassion and collective action.
GOALS
The goals of the project were to add some key features to the product and implement overall improvements in backend systems for performance & stability of the site. We also improved the UI / UX for a better user experience.
Results:
– Improved checkout process to have multi – country support, with added features like maps, language, currency, and taxation, etc. specific to selected country.
– Performance improvements to the purchasing flow, implemented caching systems for next generation of product pages.
– Strengthen fraud detection / verification system on orders.
– Improved UI / UX on mobile apps.
– Migration of mobile app to the latest libraries resulting in better performance and crash counts.
We are passionate about every idea - big or small, that could be transformed into the realization of a vision.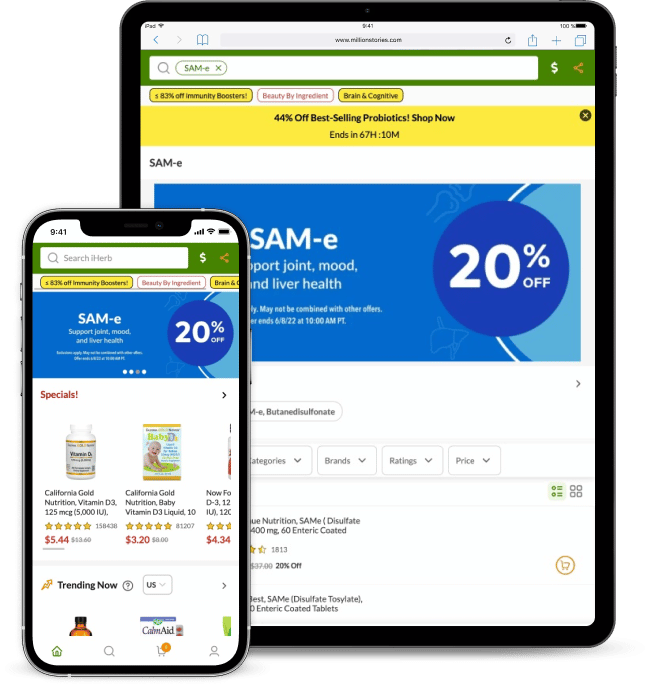 Your project could be here!
Ready to get started?