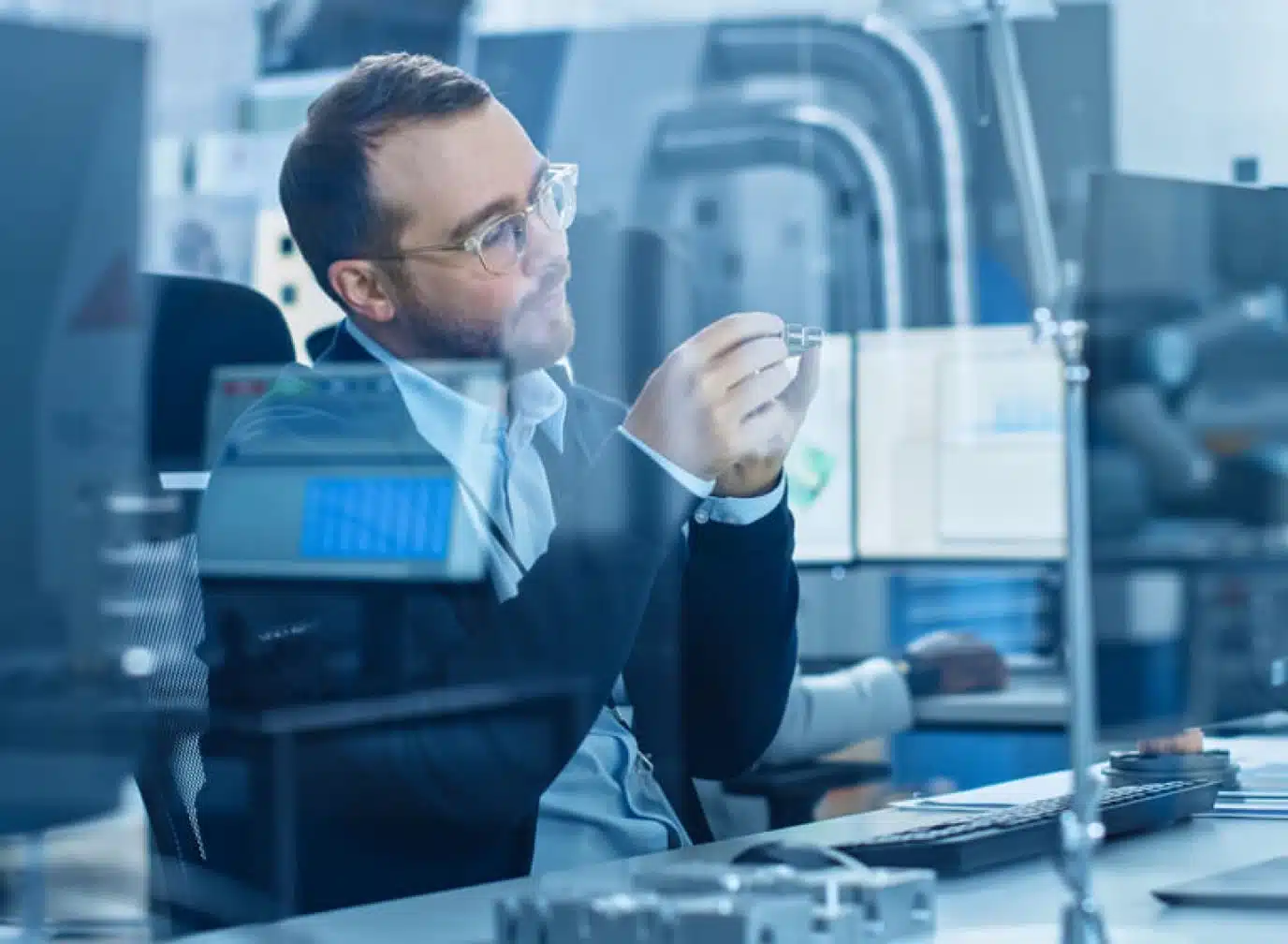 We offer IoT integration solutions to interface with your hardware.
Our team of experts specializes in real-time data processing, artificial intelligence, machine learning, and user experience design to help businesses take advantage of the latest IoT technologies.
After working on over 150 projects in the last six years and counting, Wonderment has touched almost every kind of web development scenario. Our experience covers a wide range of environments, libraries, platforms, and technologies. Our hive has the knowledge to develop any project you can dream of, from e-commerce and marketplaces to custom industry-specific platforms to engaging commercial marketing websites.
INTEGRATION WITH LEGACY SYSTEMS
Salesforce IoT Cloud, IRI Voracity, Particle, IBM Watson IoT, ThingWorx, Amazon AWS IoT Core, Microsoft Azure IoT Hub.
REAL TIME PROCESSING
IoT Connectivity, IoT Application Enablement, IoT Analytics.
USER EXPERIENCE
user research, design, testing, implementation.
AUTOMATED DEVICE MAANAGEMENT
Google Cloud Platform, OpenRemote, Blynk IoT, Particle, ThingWorx
ARTIFICIAL INTELLIGENCE AND MACHINE LEARNING
Ai & IoT Integration, Real-time analysis.
Developing Embedded Firmware
Cloud-based IoT platforms

Wonderment Apps builds superior digital products, and offers curated staffing resources for tech, product, and QA.