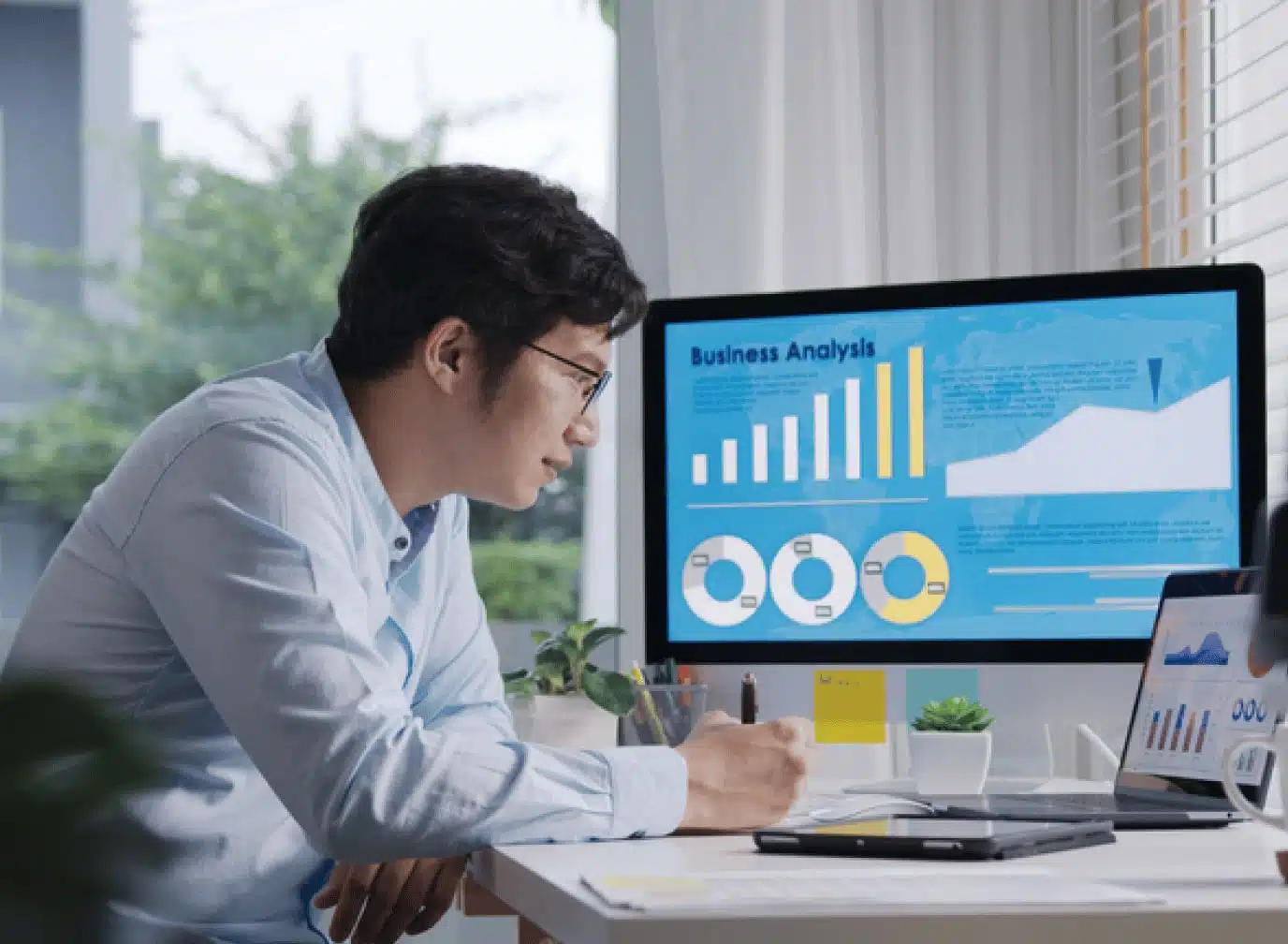 Our team is experienced with a variety of big data challenges across Ad Tech, eCommerce, and Marketing.
Whether you are looking to streamline your marketing channels or synthesize massive sets of reporting, we can help you construct an environment that will accomplish your goals. We evaluate each unique project and outline a path using third party tools or custom solutions, always striving for speed, reliability, and the ability to make big data understandable.
Our data experts are well versed in the right tools needed for big data management. From storage and processing to performance and reporting, our team can build a solution tailored to your needs and environment.
DATA & INFORMATION ARCHITECTURE AT SCALE
DATA AGGREGATION & ETL PROCESSES
BIG DATA
MongoDB, Hadoop, Kafka, Flume, Amazon Redshift
DATA PROCESSING / VISUALIZATION
ElasticSearch, Spark, Hive, Tableau, NoSQL
REPORTING TOOLS
RJ Metrics, Mixpanel, Google Suite
DATA SCIENCE & ALGORITHM DEVELOPMENT
AD TECH & MARKETING SOLUTIONS
Business Intelligence Dashboards & Data Visualization
Streamlining Marketing Channel Conversion Data
Big Data Ingestion Systems, Data Lake, Data Warehousing, Data Processing, Data Analytics and Visualization

Wonderment Apps builds superior digital products, and offers curated staffing resources for tech, product, and QA.