Our Platforms


Engage and Protect
Our Philosophy
At the heart of every Fintech platform is the combination of data security and thoughtful analysis. Our team works to make sure every aspect of the financial and user experience is thoughtfully assessed and carefully developed against. We believe that modern data security mixed with innovative and exciting user experiences drives great financial platforms.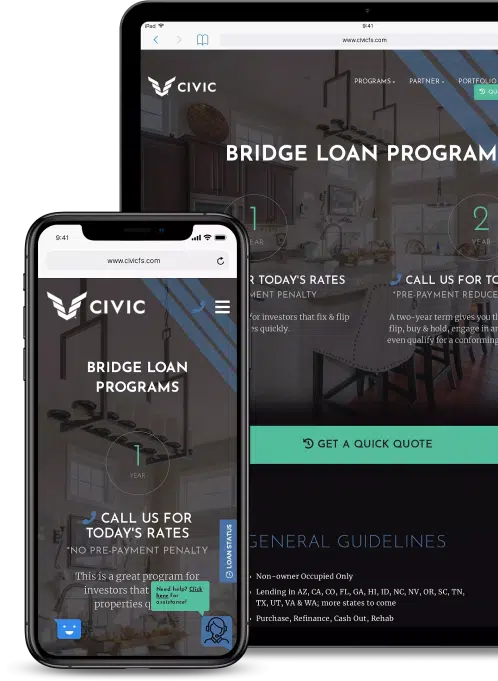 Fortifying the
FINANCIAL DIGITAL ECO-SYSTEM
Fortifying the
FINANCIAL DIGITAL
ECO-SYSTEM
As the Fintech digital environment gets more complex, Wonderment's team can help develop custom applications that focus on security, stability, and extensive auditing integrations. Our approach focuses on blending successfully tested toolsets with thoughtful and safe development expansion.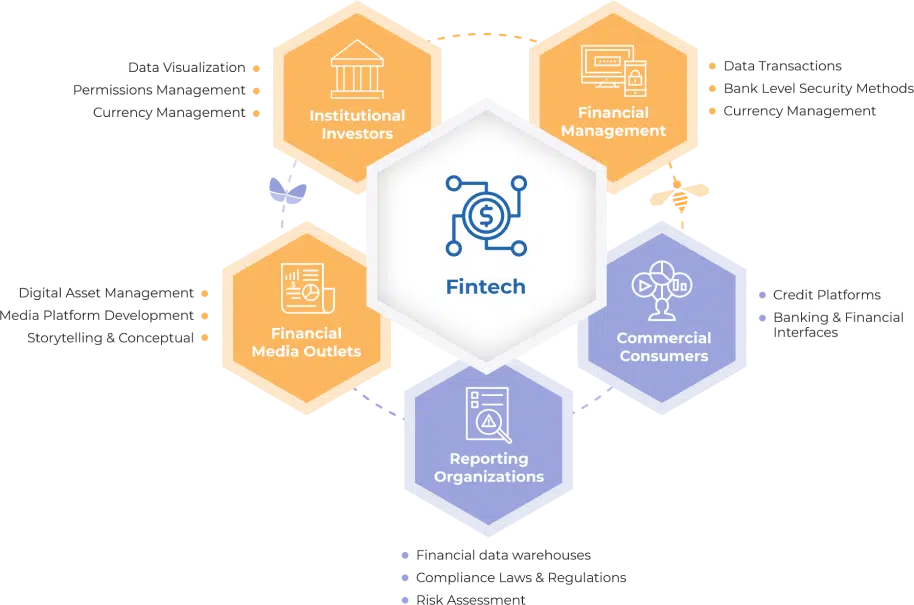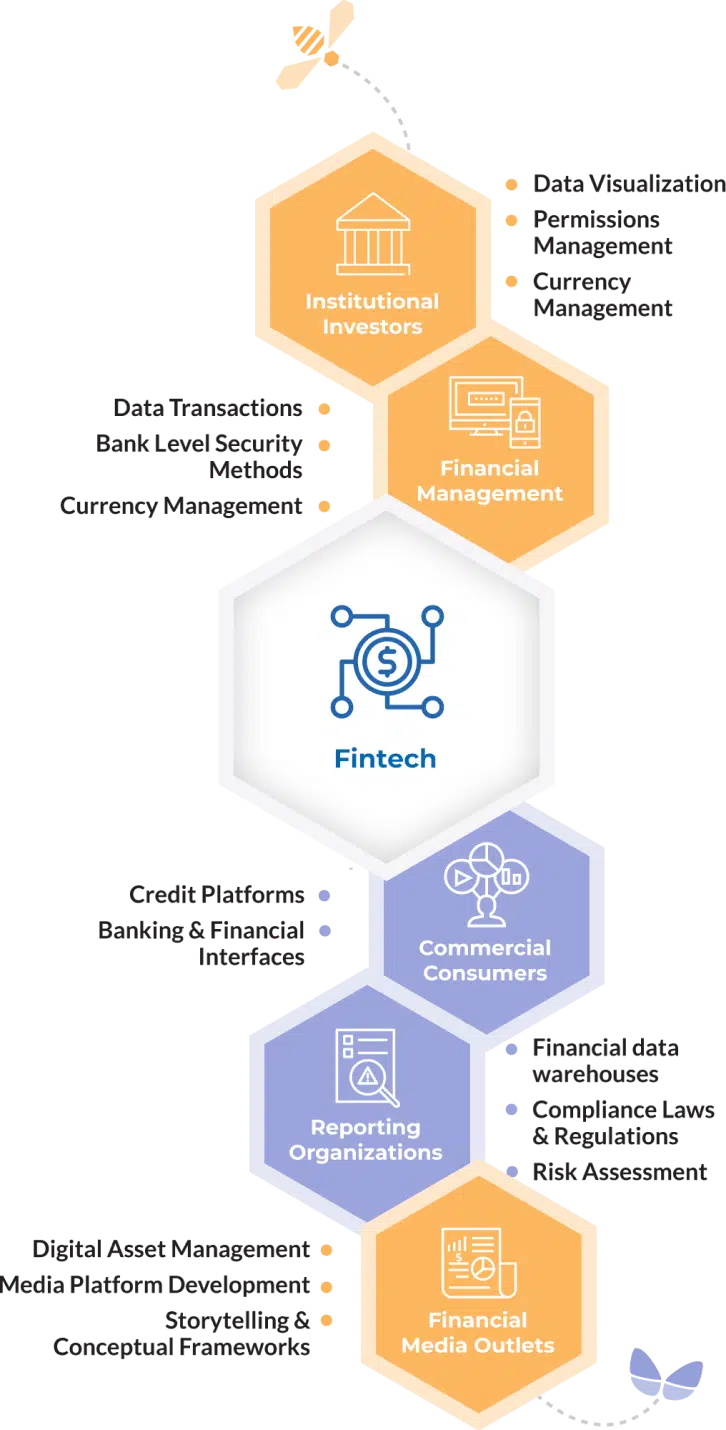 INSPIRING CUSTOM DATA VISUALIZATION PLATFORMS
We put ourselves in the mind of the user. It is imperative that we know how the user views complex financial information in order to build intuitive platforms.
BLOCKCHAIN AND CRYPTO EXPERTISE
Our team offers insight into chain development including currency, NFT, ledger protocols, and more.
BANK-LEVEL SECURITY IMPLEMENTATIONS
We know the importance of prioritizing privacy and data security as it crosses a variety of different platforms.
INSIGHTFUL DATA SCIENCE
We can help bring out the important stories across any financial data set.
THOROUGH DATA QUALITY ASSURANCE
Our team is trained to check the quality of the tech platform as well as the data results generated from it.
CAREFUL PERMISSIONS MANAGEMENT
We create careful access points to financial data sets and third party systems.
A few of the great clients we've helped





Wonderment Apps builds superior digital products, and offers curated staffing resources for tech, product, and QA.