Your Core

Mission Realized
Our Philosophy
Technology is an increasingly important part of most non profit's missions. Companies looking to navigate the complexities of tech offerings are best served through a consultative provider. Our mission is to help organizations making social change – from justice to environmental impact to community collaboration.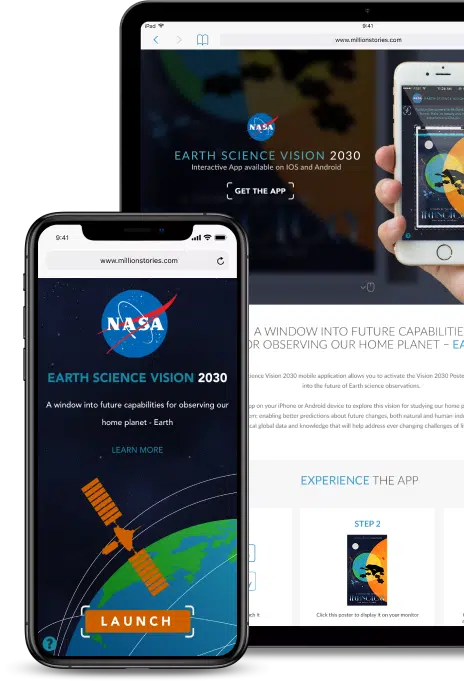 Digital Environments Dedicated to
IMPROVING THE WORLD
Digital Environments Dedicated to
IMPROVING THE WORLD
Technology is an increasingly important part of most governmental / non-profit missions, and improving the digital footprint is a vital component to the overall strategy. Today's public-sector eco-system must consider careful cost management, scalability in reporting, data management, community collaboration, and measurement-driven features.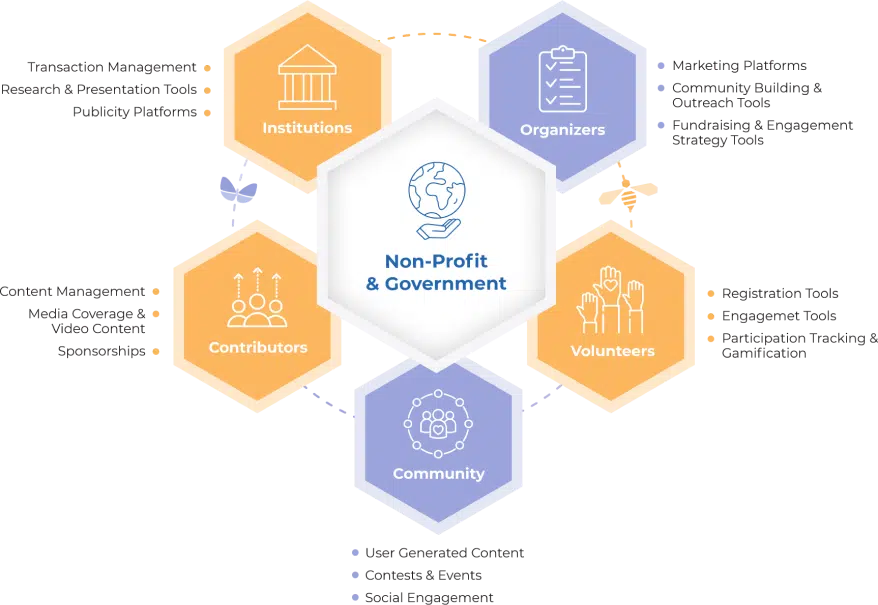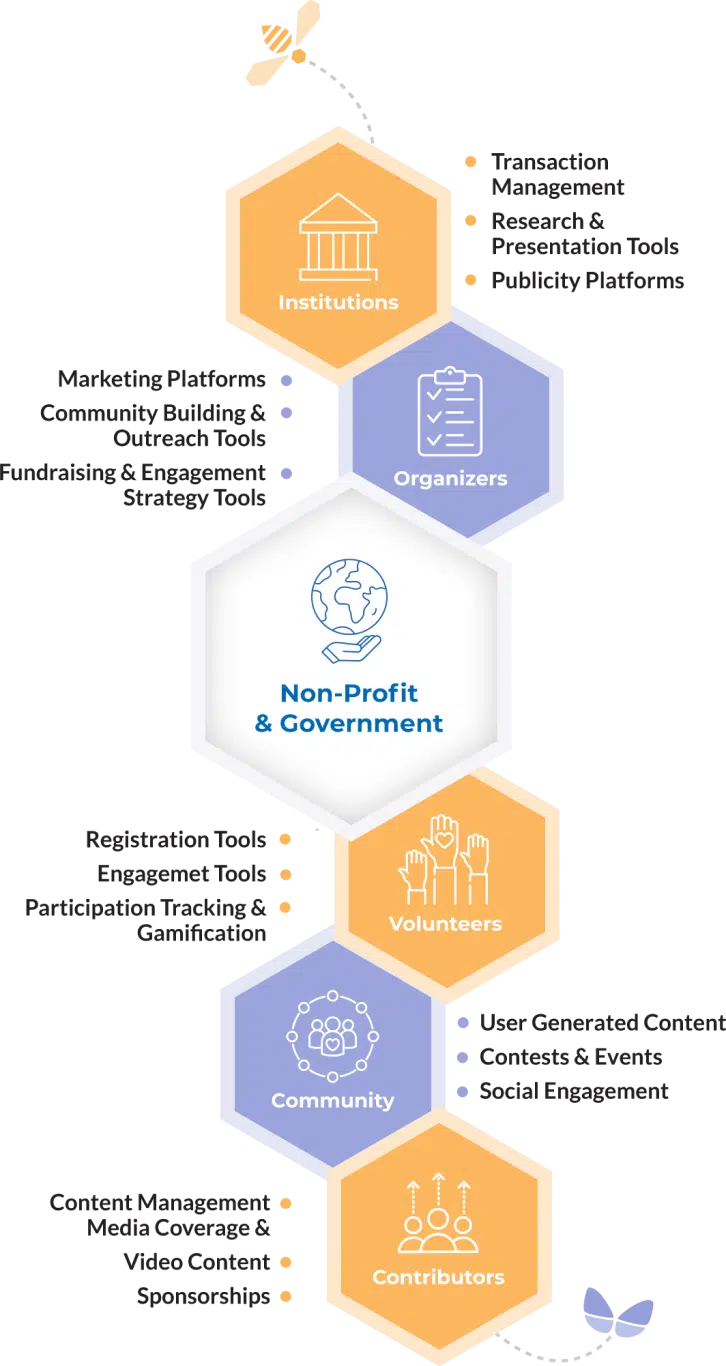 MISSION FOCUSED TECH COMMUNICATIONS
We provide thorough digital insight into how technology and product can impact the core mission of a non profit.
FULL SCALE TECHNOLOGY TEAMS
Our teams can help you at each stage of the software build out process from content sites to marketing initiatives to application development.
EFFECTIVE PROJECT MANAGEMENT
We carefully keep track of a non profit's time frames and budgets by providing weekly reporting and decision making recommendations.
PRODUCT AND DESIGN EFFORTS THAT MOVE COMMUNITIES TO ACTION
Our thorough product development process helps create an experience that will inspire community engagement and action.
INSIGHT DRIVEN REPORTING
We offer scalability, transparency and platform reporting, data management, and community collaboration.
TRAINING AND TEACHING ALONG THE WAY
We educate on how well executed technology, thoughtful user experience, and effective acquisitions can help expand your footprint.
A few of the great clients we've helped




Wonderment Apps builds superior digital products, and offers curated staffing resources for tech, product, and QA.