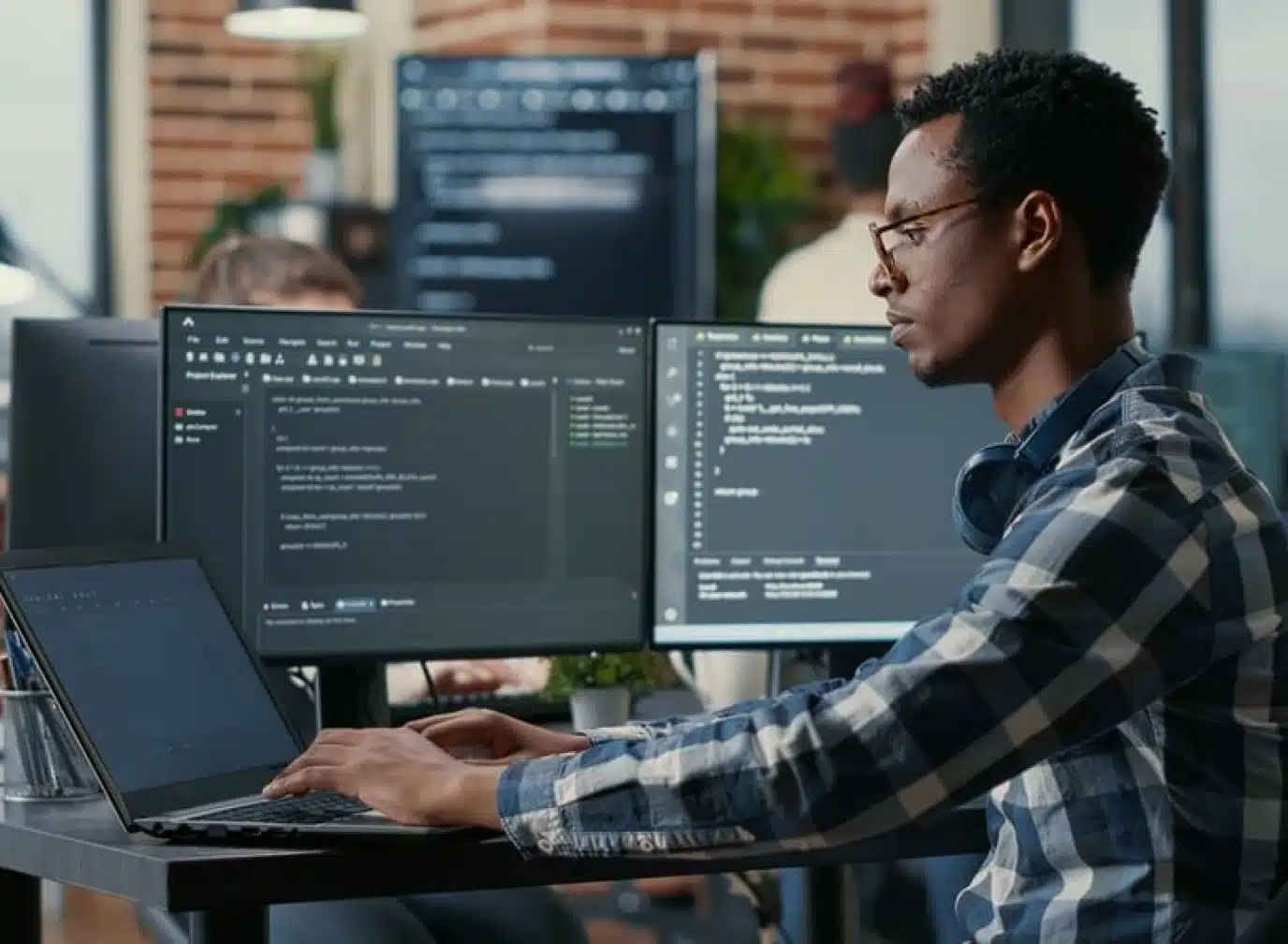 We offer AI solutions that improve business outcomes and enhance the user experience.
Our developers are proficient in multiple programming languages, committed to staying up-to-date with the latest advancements and trends. With expertise in natural language processing, computer vision, and predictive analytics, we build intelligent systems that automate complex tasks, improve decision-making, and deliver exceptional customer experiences.
After working on over 150 projects in the last six years and counting, Wonderment has touched almost every kind of web development scenario. Our experience covers a wide range of environments, libraries, platforms, and technologies. Our hive has the knowledge to develop any project you can dream of, from e-commerce and marketplaces to custom industry-specific platforms to engaging commercial marketing websites.
PREDICTIVE ANALYTICS
Forecast outcomes, Identify trends, market behavior insights.
CHATBOTS AND VIRTUAL ASSISTANTS
Customer experience, increase engagement, brand loyalty.
NATURAL LANGUAGE PROCESSING
Text analysis, Chatbot responses
AUTOMATION
Automate repetitive tasks, streamline processes, reduce errors, improve efficiency.
DEEP LEARNING
Predict outcomes, model complex systems, develop personalized recommendations
AI & Machine Learning
Specialties
Natural Language Processing

Wonderment Apps builds superior digital products, and offers curated staffing resources for tech, product, and QA.