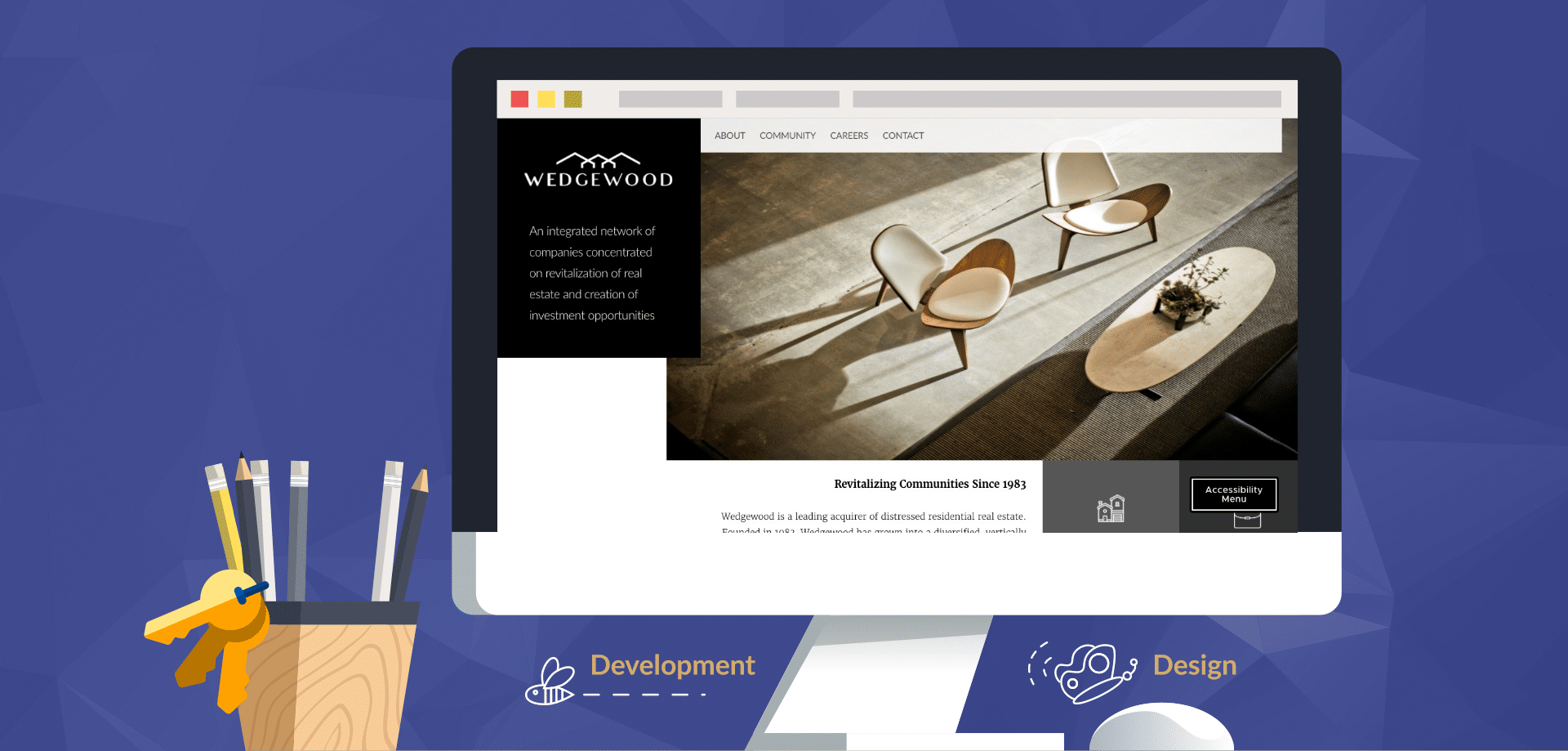 WEDGEWOOD
Real Estate Industry
Wedgewood is one of the largest home flippers and residential improvement companies. They perform purchasing, rehabilitation, and resale of single-family residences.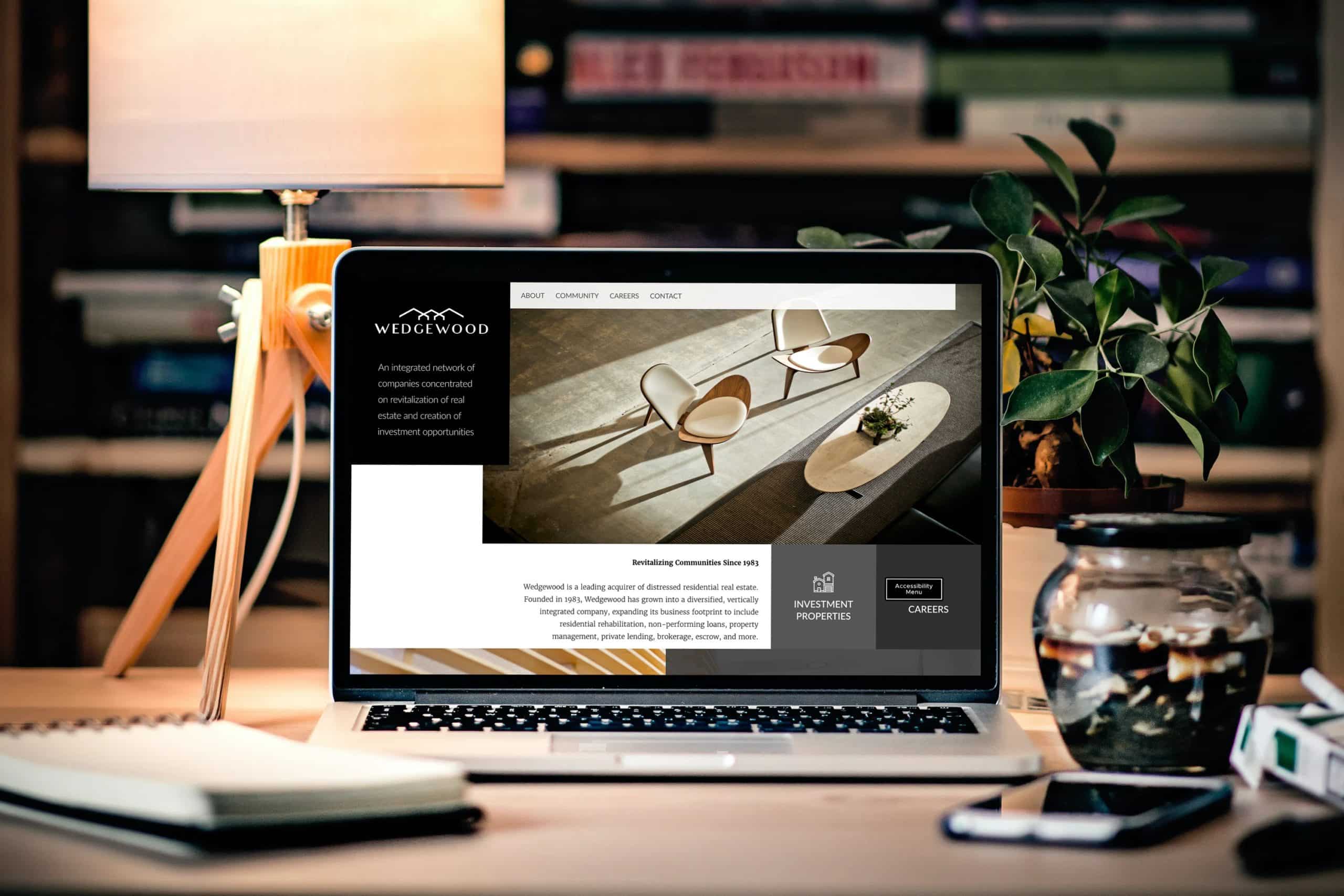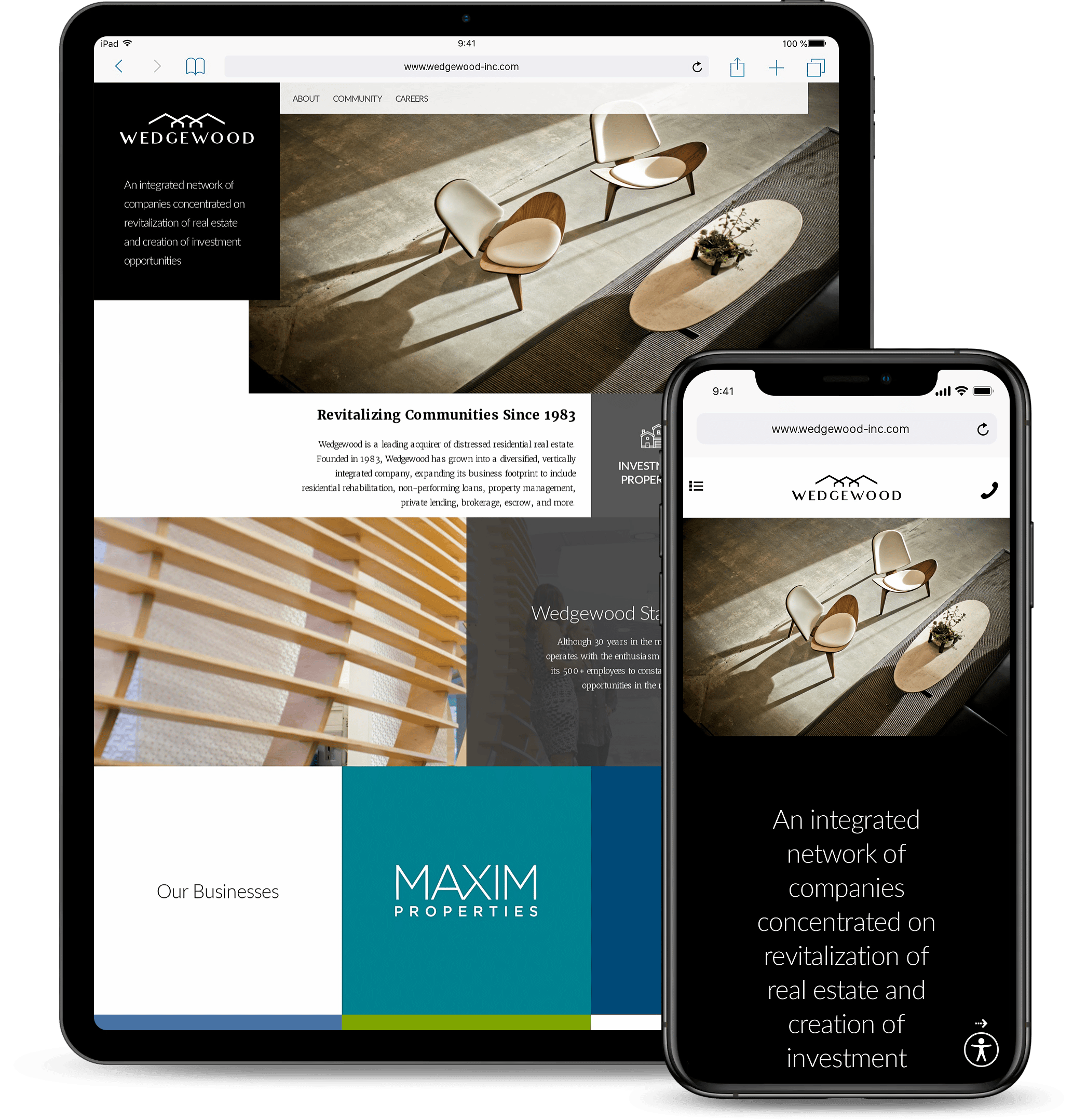 GOALS
One goal of the project was for QA to take hundreds of Wedgewood's existing manual QA tests and to automate them. This was done by transforming the existing tests into a library of scripts that could be executed to speed up the development process, all while making the testing methodologies much more consistent. The design goal was to help Wedgewood's internal team of Business Analysts transform their requirements documentation into more functional visual documentation for development.
APPROACH
We met with Wedgwood stakeholders to understand the pain points of their existing system – specifically the transition from Product/UX to Development, and then into QA. We helped them create a faster delivery mechanism, including an improved design process as well as a consistent delivery of automated QA scripts.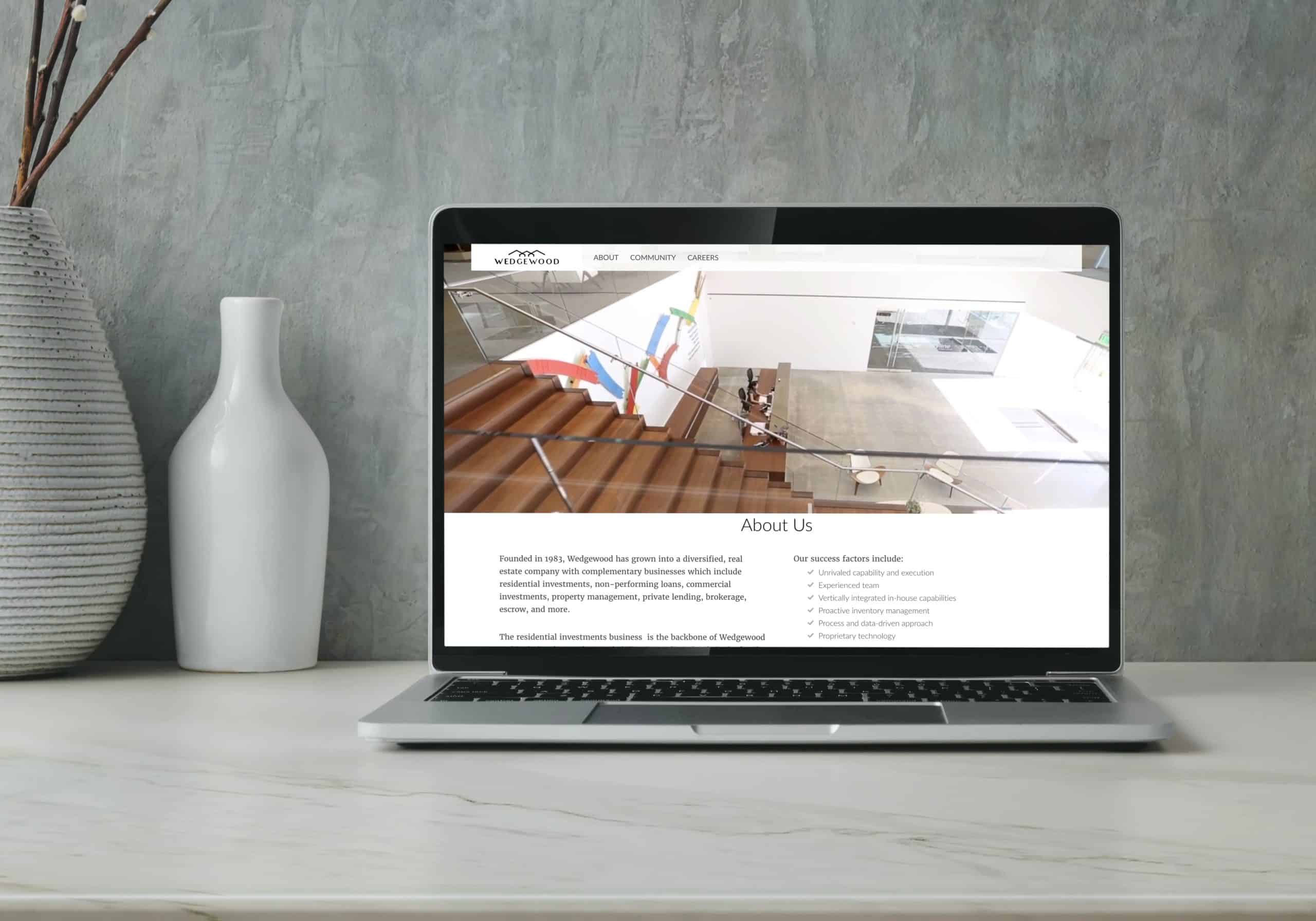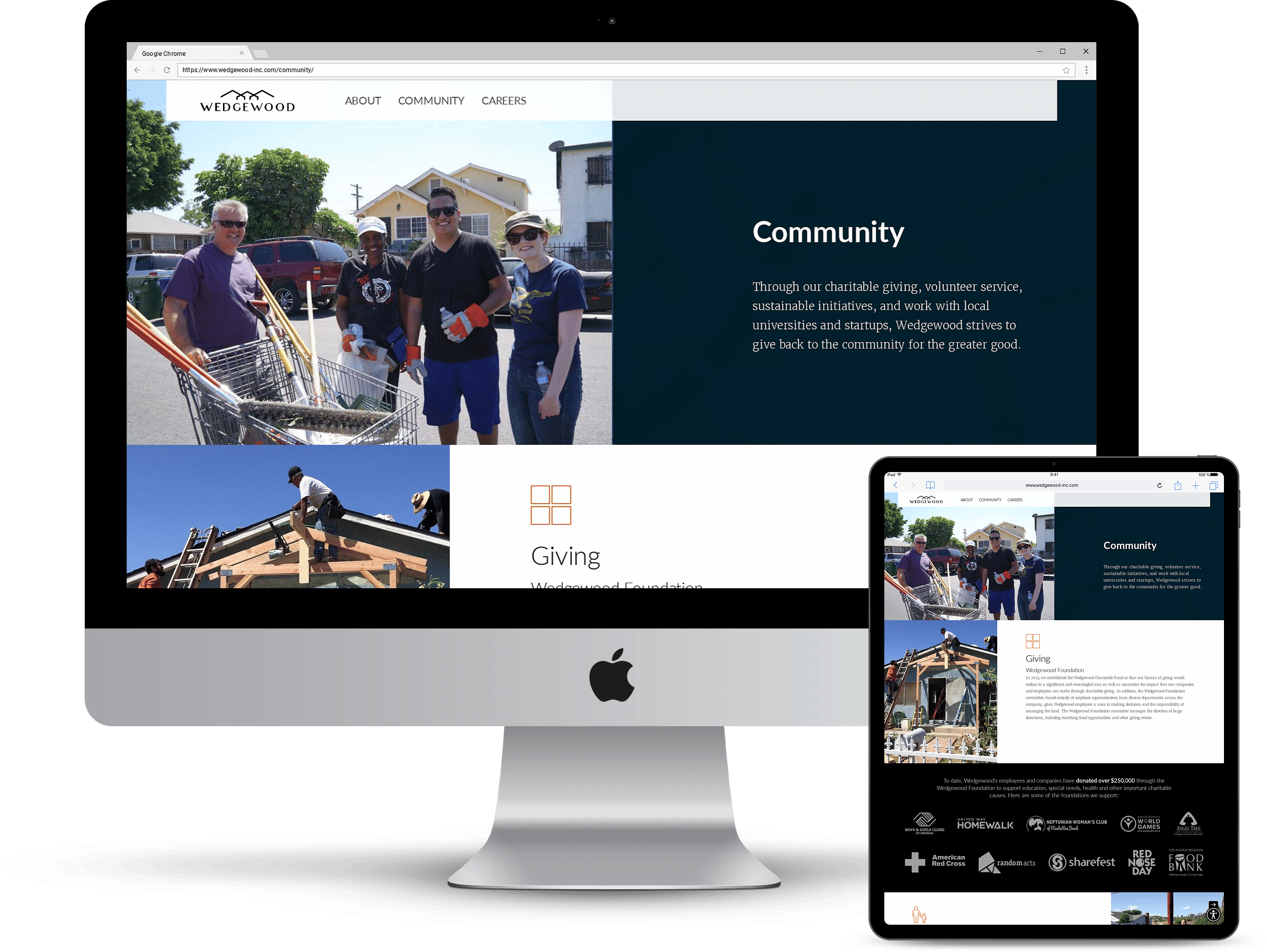 Create a new product & design process that would be implemented inside Wedgewood's development process across several products
Transformed hundreds of existing manual QA tests into automated scripts
Your project could be here!
Ready to get started?