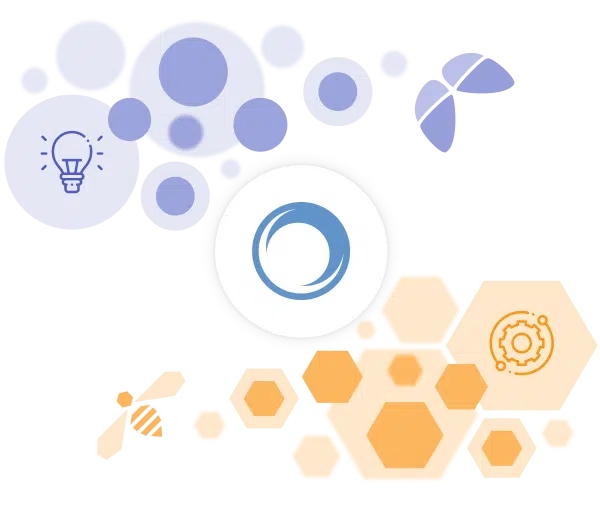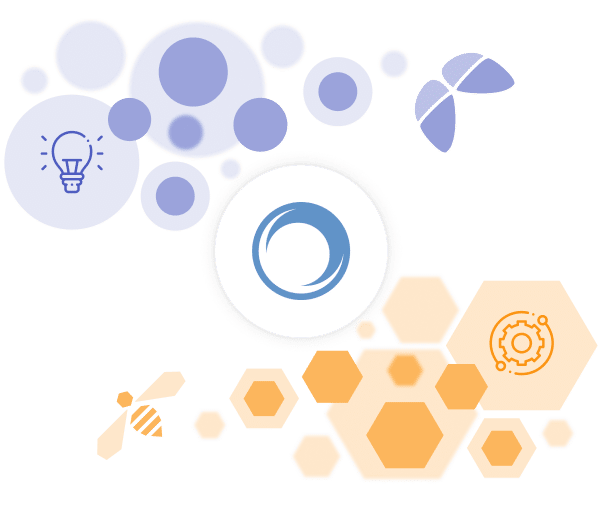 Wonderment WordPress Development
If you're looking for WordPress developers to help with new website, or plugin development from the ground up, or you need to update or optimize your existing WordPress site – our innovative Web Designers, Product Managers and UI/UX Designers can help you craft powerful user experiences that start with intelligent design-thinking concepts. Then working with a carefully curated team of WordPress Developers, PHP Developers, Project Managers and Quality Assurance engineers to construct a site that is reliable and engaging.

Product & Design Services
Technology Services
WordPress Site Build Outs
Ongoing Site Maintenance
Custom Plugin Development
Custom Theme Development
Manual + Automated Quality Assurance
Marketing Integrations & Reporting

Product & Design Services
Product & Design Services
WordPress Website Design
Fully Annotated UX / Wireframes
KPI and Algorithm Definitions
Conceptual and Production Design
Custom Graphics & Illustrations

Let us help you enchance your business.