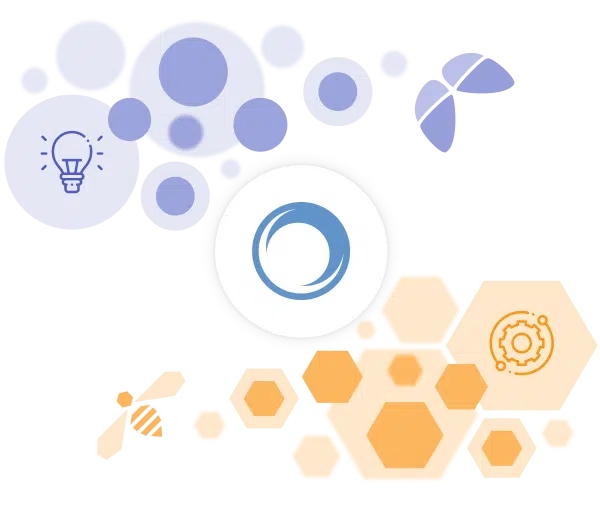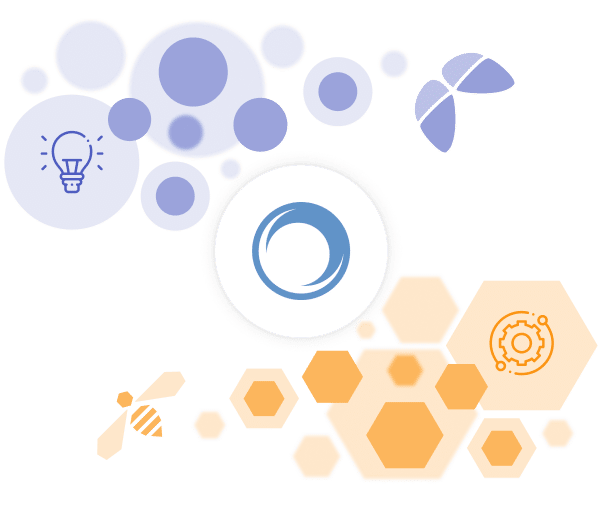 Wonderment Web Development Projects
If you're looking for help building a new website or web application from the ground up, or you need to update or optimize your existing product – our innovative Product Managers and UI/UX Designers can help you craft powerful user experiences that start with intelligent design-thinking concepts. Then working with a carefully curated team of Web Developers, Project Managers and Quality Assurance engineers to construct technology that is reliable and engaging.

Product & Design Services
Product & Design Services
PRDs / Business Requirements
User Flows and Test Cases
Fully Annotated Wireframes
KPI and Algorithm Definitions
Conceptual and Production Design

Technology Services
Backend Architecure
API & Database Development
Frontend Interface Development
Server Side Development
Manual + Automated Quality Assurance
Tech Consulting and Staffing Services

Let us help you enchance your business.