Wonderment Apps is a full service digital agency offering a suite of services across various platforms and a team that strives to create little bits of magic in every line of code we create.
Partners Ryan Williams and Faraz Tabibian bring over 30 years combined experience in all realms of marketing and development to the table.
Companies We Have Worked With
[logoshowcase cat_id="17″ limit="-1″ cat_name="Brands"
dots="false" arrows="true" slides_scroll="4″ autoplay="true"
autoplay_interval="6000″ speed="2000″ loop="true" center_mode="true"
link_target="blank" show_title="false" image_size="original"]
Here at Wonderment Apps, we care about our team. Our team members are essential to the success of our projects, and we aim to provide a fun workplace environment and many opportunities for growth. We encourage individual growth and aspirations, and want to help develop and refine our team members' skill sets. With numerous opportunities for advancement within the company, Wonderment Apps prides itself on being a top choice among talent and a truly great work environment to thrive in.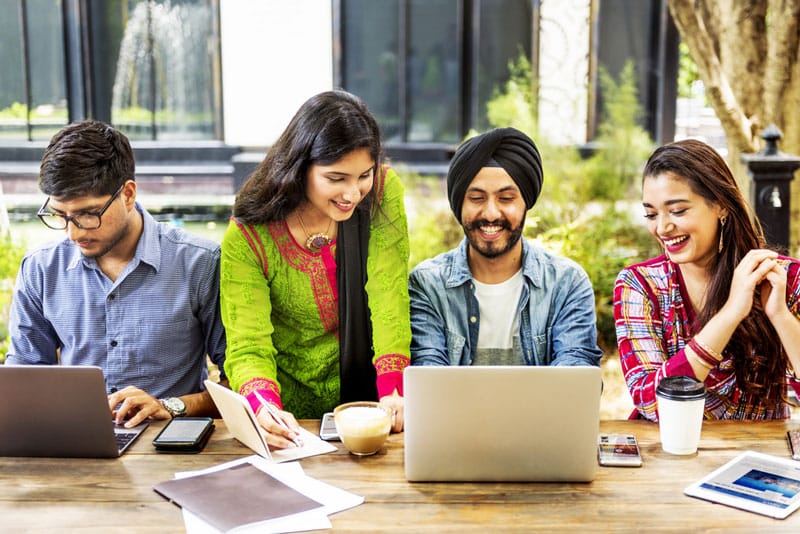 A Virtual Tour of Our Offices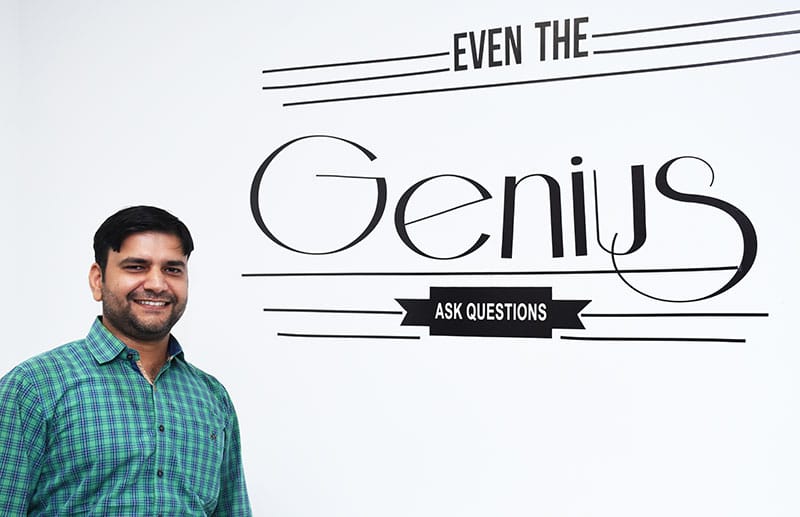 My name is Pankaj Sharma and I am from Sirsa, Haryana (India). I am an M.C.A with 9.5 years of experience in the Software Development industry. I started my career with several start-ups and then quickly progressed to working with HCL Technologies as a Lead Engineer. During my development career, I had the opportunity to work on projects for INTUIT, Symantec, Prometric, and Stamps, where I was able to showcase my skill set.
Although I had extensive experience in Microsoft technologies, I felt there was something missing that I was looking for. When I discovered Wonderment Apps, I realized I had found a truly exciting environment. Wonderment Apps provided me a platform to work with multiple technologies and pursue higher levels of skills in technologies I was interested in. If you love to face challenges and have a crazy mind to work out of the box then Wonderment Apps is a place where you will love to be.
Interested in Joining Our Team?