mySQL Development Firm
Performance. Integrity. Integrations
Our database team has the experience and knowledge to create and manage LAMP stack application from enterprise to startup. Whether you are looking to customize a commonly used CMS like WordPress or Drupal or you are developing PHP modules, we can structure a solid and performant web environment.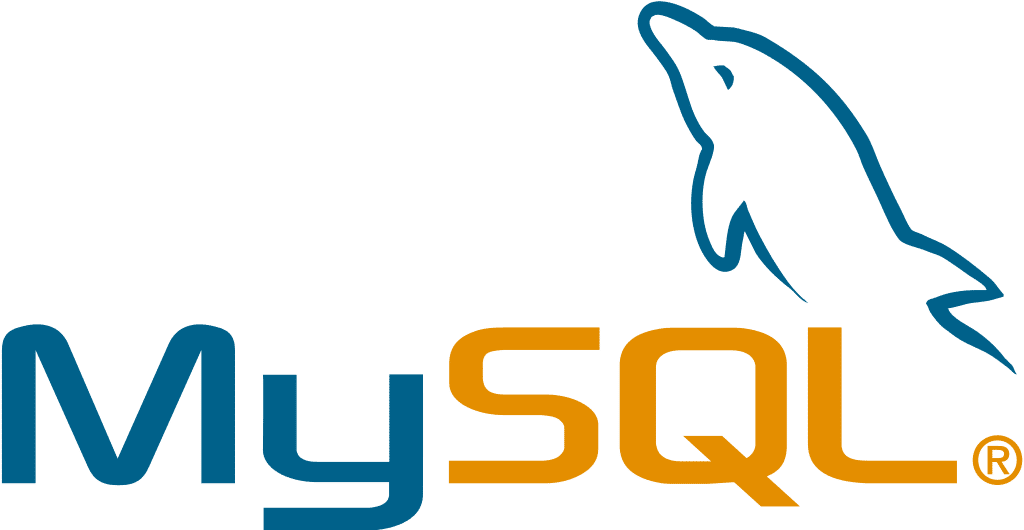 SERVICES
Complete LAMP (Linux) stack development (MySQL, Apache, PHP)
Data Architecture setup and management
Integration into an existing data pipeline
WordPress, Drupal and other CMS customizations
Database management and ongoing maintenance
Custom database creation
Complete Quality Assurance (QA) Services
SPECIALTIES
Creating a robust Linux environment
Integrations with popular MySQL CMS tools
Customizing for eCommerce (Magento)
Engaging Reporting Tools
Network Operations Management
Optimizations to MySQL Databases
Performant Website Load Times
Analytics
Our LAMP & MySQL experts ensure the best solutions are in place to help you achieve the most performant results.
When assessing MySQL Development Companies, consider that Wonderment assesses the needs and limitations of each unique project. From there, we outline the best path – whether implementing third party tools or constructing custom solutions. In all cases, the goal is always the same – speed, reliability, and the ability to make big data understandable.
[contact-form-7 id="2333″ title="Landing Page Contact Form"]