ElasticSearch Development Company
Affordable. Effective. Performant.
Wonderment Apps is experienced in building large, scalable ElasticSearch environments that make immense data querying faster, more filterable, and highly searchable. Our back-end development team has worked with a wide variety of big data products and knows how to create custom ElasticSearch instances that make sites highly performant.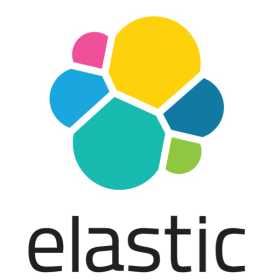 SERVICES
Setup for Highly scalable ElasticSearch instances
Search and query tuning on existing instances
Creation of Big Data pipeline environments
Traditional Search integration with ElasticSearch
Integration with other data pipeline toolsets
Full Web Design that uses an ElasticSearch backbone
Complete Quality Assurance (QA) Services
SPECIALTIES
Creating Scalable Search Methodolgies
Extending Search Capabilities via APIs & Query DSLs
Integration with Common Programming Languages
Fast and Performant Data Pipeline Structures
Amazon AWS, Google, and other Cloud Setups
Front End Design and Implementation of Data
Performanct Website Load Times
Analytics
ElasticSearch Development Firm
We have effectively-priced, top quality data engineers to help you setup and optimize your ElasticSearch instance.
Wonderment assesses the needs and limitations of each unique project. From there, we outline the best path – whether implementing third party tools or constructing custom solutions. In all cases, the goal is always the same – speed, reliability, and the ability to make big data understandable.
[contact-form-7 id="2333″ title="Landing Page Contact Form"]